IN REVIEW

The Plush World of Mush Studios


February 10th, 2022

In Review is a recurring feature in the Pink Essay newsletter where we explore the work of a particular designer or artist, from their perspective.

For this iteration, we're hearing from Jacob Winter, who, along with his partner Franki, is the co-founder and and co-creative director of Mush Studios, a rug design studio based in Brooklyn, NY, USA.




What do you make? Rugs!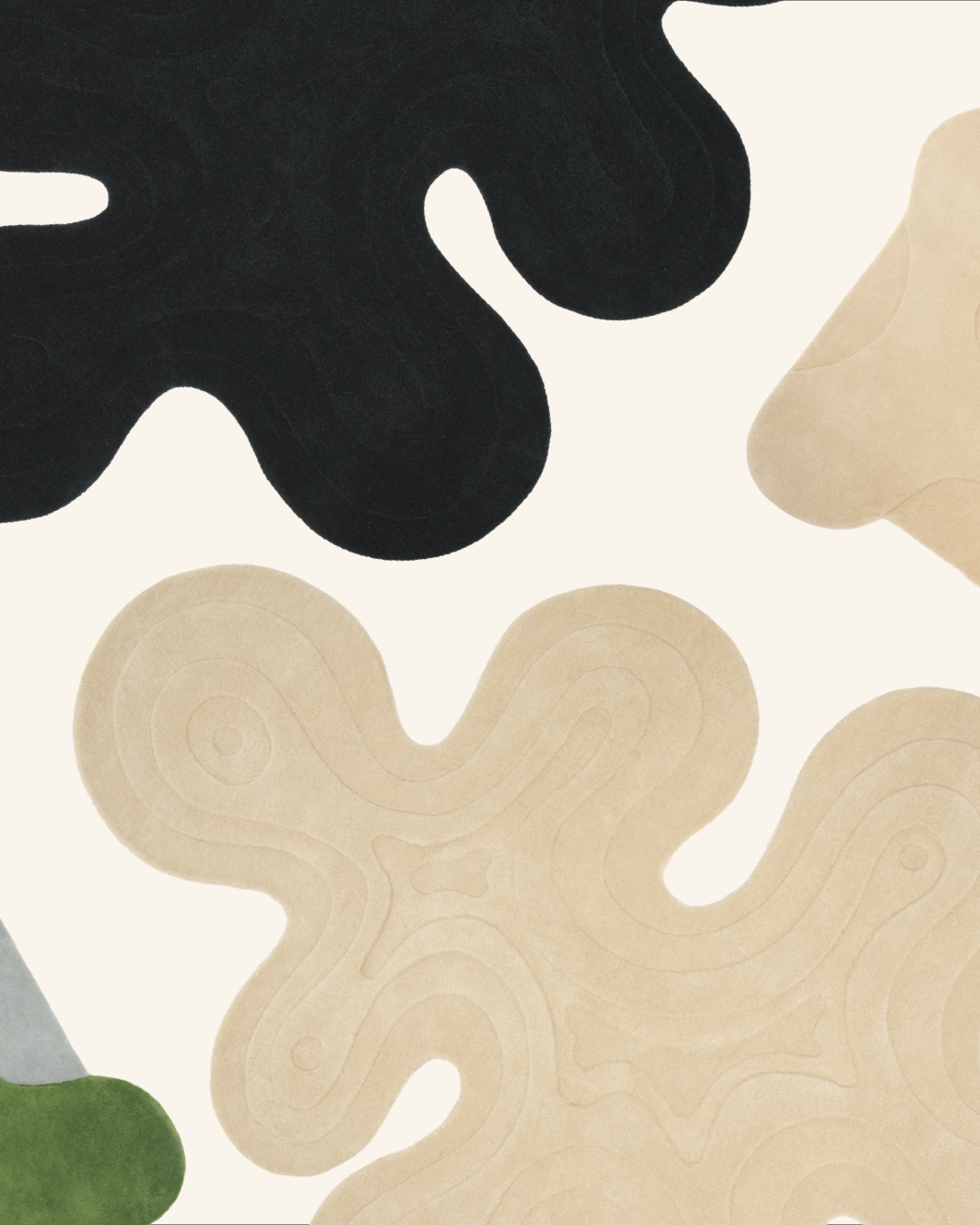 What do you wish people knew about your work? Where we find most of our inspiration. We are heavily inspired by our childhood imaginations and the dreams we had during that time. Our goal is to transform these visions into tangible things that can immerse you into a mushy experience.

The hardest part of making your work is: When we first started making the rugs, the hardest thing was sourcing the right yarn that was durable enough to withstand time. We spent months and months trying to find the best most vibrant colors of wool yarn, but really never found the right tones we were looking for. So now that the rugs are handmade by amazing artisans in India, using New Zealand hand-dyed wool, we are able to fully customize our rugs using the most to least vibrant color hues we can think of.




The weirdest part of making your work is: The weirdest part of making rugs is understanding how transformative the stages of the creation of the rug is. That may be a tongue twister, but we begin by sketching and to compare a sketch to the final product is easy. But it's the in between that gets a little crazy. The idea that these soft strands of wool go though such an intense process of being pushed through cloth and cut to create these enormous blankets of rug is so weird to us, but also magical.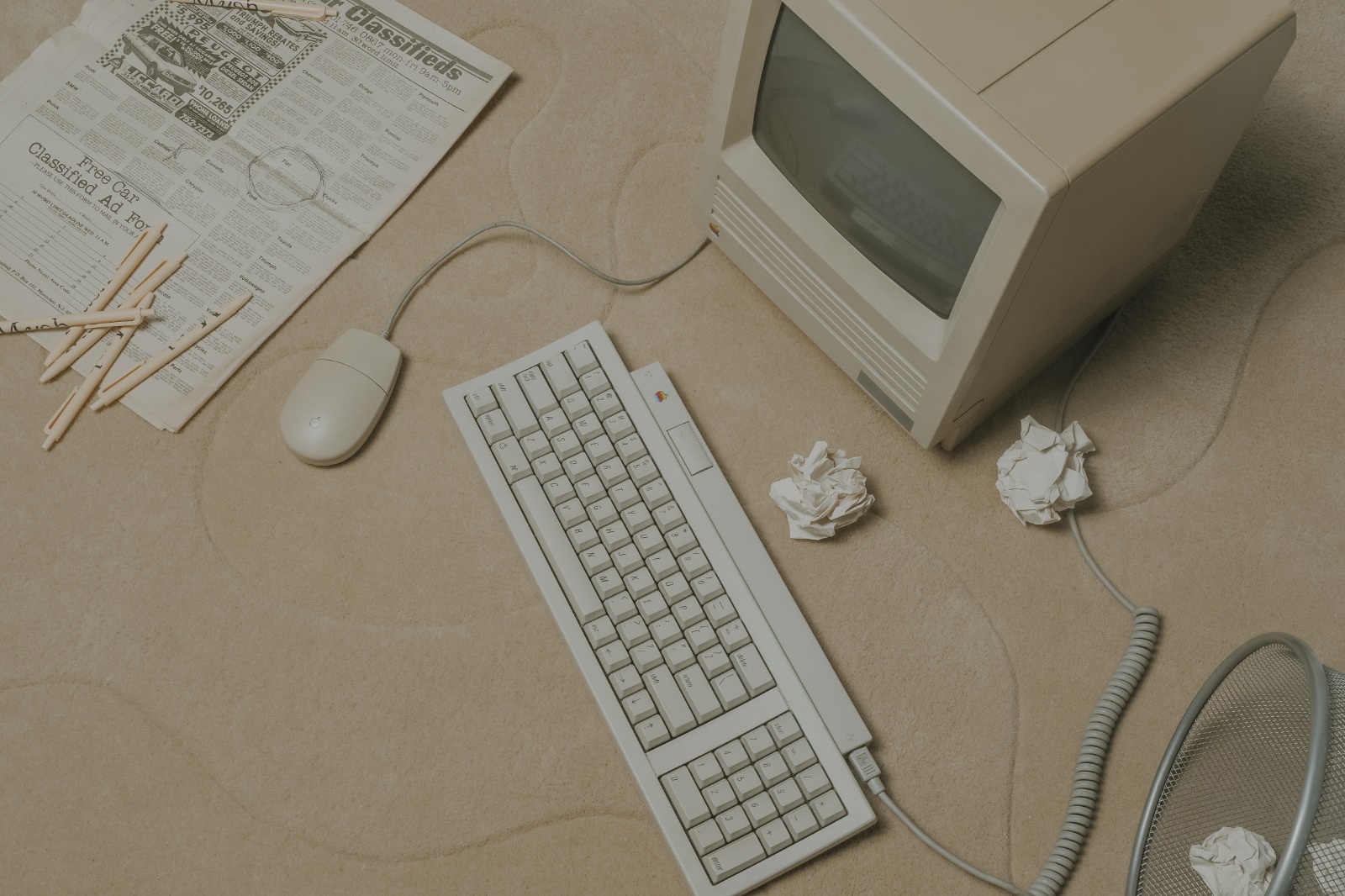 Average amount of time it takes you: It depends. When we started we were doing rugs that ranged from 2 feet to 11 feet. The 11 foot rug took us days to make, because we were so new we had to literally construct and build a frame that would hold that heavy and large of a rug. It didn't go as smoothly as we hoped and took us over a week to do, and we did it outside in Jacob's brothers backyard. Now it is a little different though, the rugs usually take a few days to be completed, starting with the dyeing of the rugs to actually making the rugs, so it can take around a week.

Machine or handmade? Everything is handmade.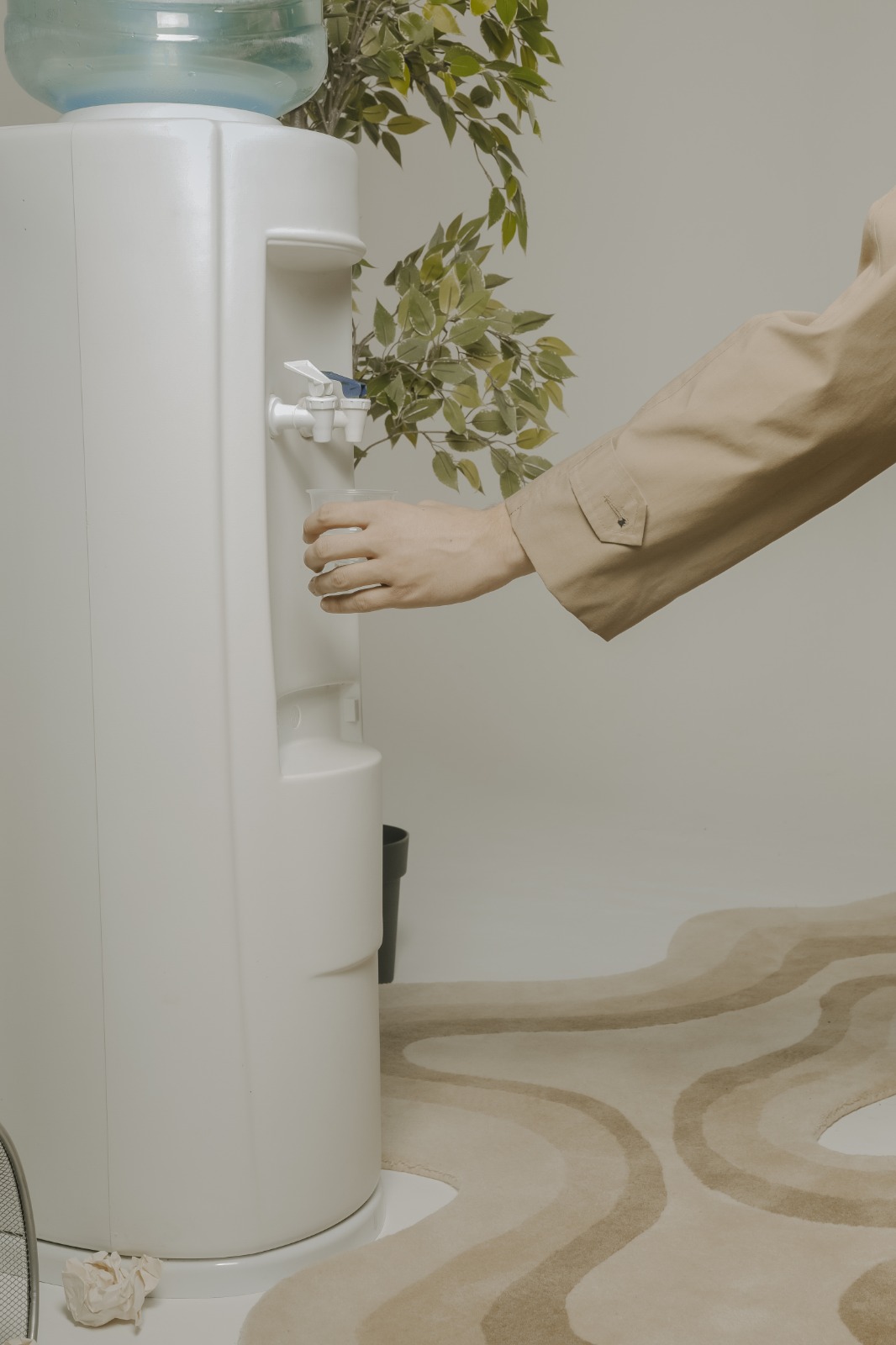 Large or small? Large.

Natural or synthetic? Natural, down to the backing of the rugs!

Soft or rough? Very soft :) Almost otherworldly.

Who are you when you're not making your work? We are an obsessed dog-owning couple to EO, a 2 year old Italian Greyhound, and homebodies that love interior design, good comfort food, and Lisa Barlow.

A favorite song to play when you're in the zone: Spacer Woman by Charlie or Relax by Frankie Goes To Hollywood.︎




More of Mush Studios at @mushstudiosny & mushstudios.co.