BLOG - GUEST EDIT

The Dream World of Raquel Da Silva

March 31st, 2022 - By Raquel Da Silva




Dream World is a recurring feature in the Pink Essay blog where we invite designers and tastemakers to share their dream home, whatever form that might take.

Raquel Da Silva is a Toronto based artist and designer. Working mainly in painting and furniture design, her work explores themes of mythology and story telling, and how those references can open viewers to consider their perceptions of the heroic and the monstrous in everyday life. You can find her at @raquelnaia and

raqueldasilva.com

.

︎ My dream home is a combination of different materials—plywood, plaster, concrete, plastic—while still feeling calm and warm. I want the materials of the house to not be an afterthought, but instead part of the design, while allowing the furniture and items inside of it to all feel like individual pieces of art.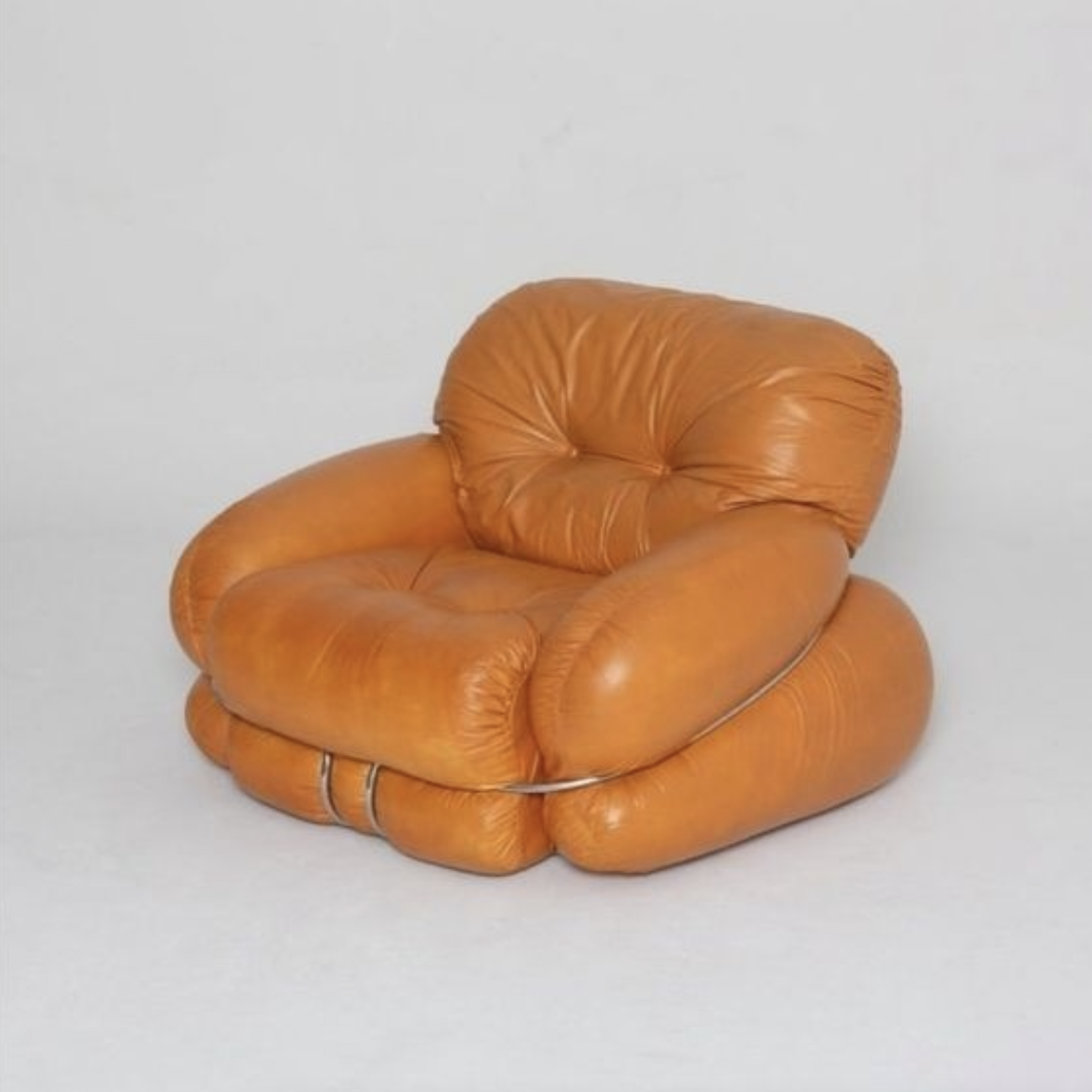 Explore more of Raquel and her work at @raquelnaia and

raqueldasilva.com

.

*All images are property of their original owners and not intended for commercial purposes