Ramon Saturnino is a Designhead
Blog — 12.8.22
<What's design got to do with it? DESIGNHEADS is a Pink Essay interview series featuring the new generation of designers, tastemakers, and creatives *shaking up* the design world.>
Name:
Ramon Saturnino
Age:
22
Location:
México
Instagram:
@24.11.99.00
Website
:
http://www.geocities.ws/nrv-ndings/
Are you a designer? Why or why not?
I am an independent architect, an architect without clients, but I do practice everyday. Occasionally I call myself an artist, especially if I am in conversation with a group of architects.
One word to describe your take on design:
foolish.
The last thing you made:
i took a picture.
The next thing you want to make:
a photo book
A designed object you adore:
Philip Webb and William Morris 'red house'
A designed object you can't stand the sight of:
anything eames
A moment of pure creative joy:
every second is creative joy
When we say "designing the future," what comes to mind?
What do we understand as design? I can't really think of anything between design and future right now. don't we have enough already?, in a way I just hope for a new sense of direction. A new sense of direction from which we could understand better what we are doing. Anything design related has been for years just a rupture in how we represent expression.
expressions of necessity, expressions of creativity.
Can we hope for a future in which the idea of design just gets replaced with the idea of expression?
a communication based on intensity instead of classification.
design culture and its dynamics have just reinforced the segregation of ideas. an object of study from which our understanding of object and necessity has been separated from our reasons to create.
when we talk about designing the future, future of design, or the future for designing, we are talking about the future for ideas. What is the future for ideas? in a moment where new forms of ideas emerge by every step we make, still not going anywhere. the steps in the future should be taking inward rather than forward.
a direction based on the seek of expression then on reason. reasons express themselves.
Does our idea of design fits our sense of responsibility? for me they don't.
for the future we don't need new outlets.
We don't need windows, we need mirrors.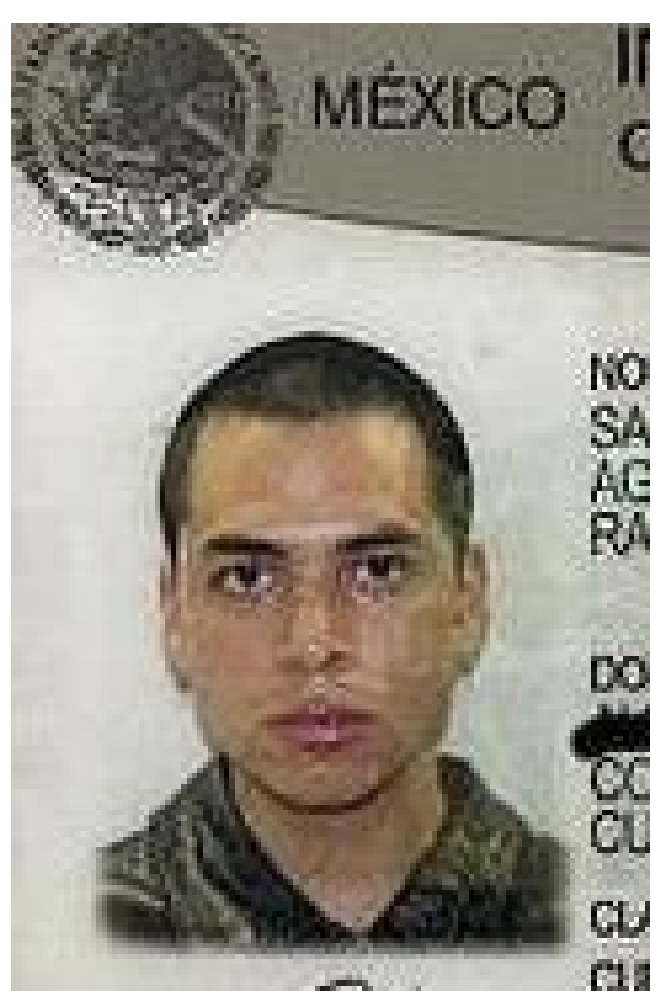 If you could show your work to anyone in the world, who would it be?
the only person i care for to see my work is my grandmother
Your aesthetic embodied as a:
sound?
laughter with a sore throat
color?
baby blue
texture?
glue
Your *grail*: if you could own one iconic design work, what would it be?
I really like this voice guided by voices t-shirt,
I just lost my bid on ebay.
nothing special, I just really like the band.
What's next for you?
right now, I'm just waiting.
<DESIGNHEADS is a Pink Essay project. Are you a DESIGNHEAD? Send your responses

to these prompts

, 2 hi-res portraits, and 6-8 photos of your DESIGNHEAD world to hello@pinkessay.space.>