---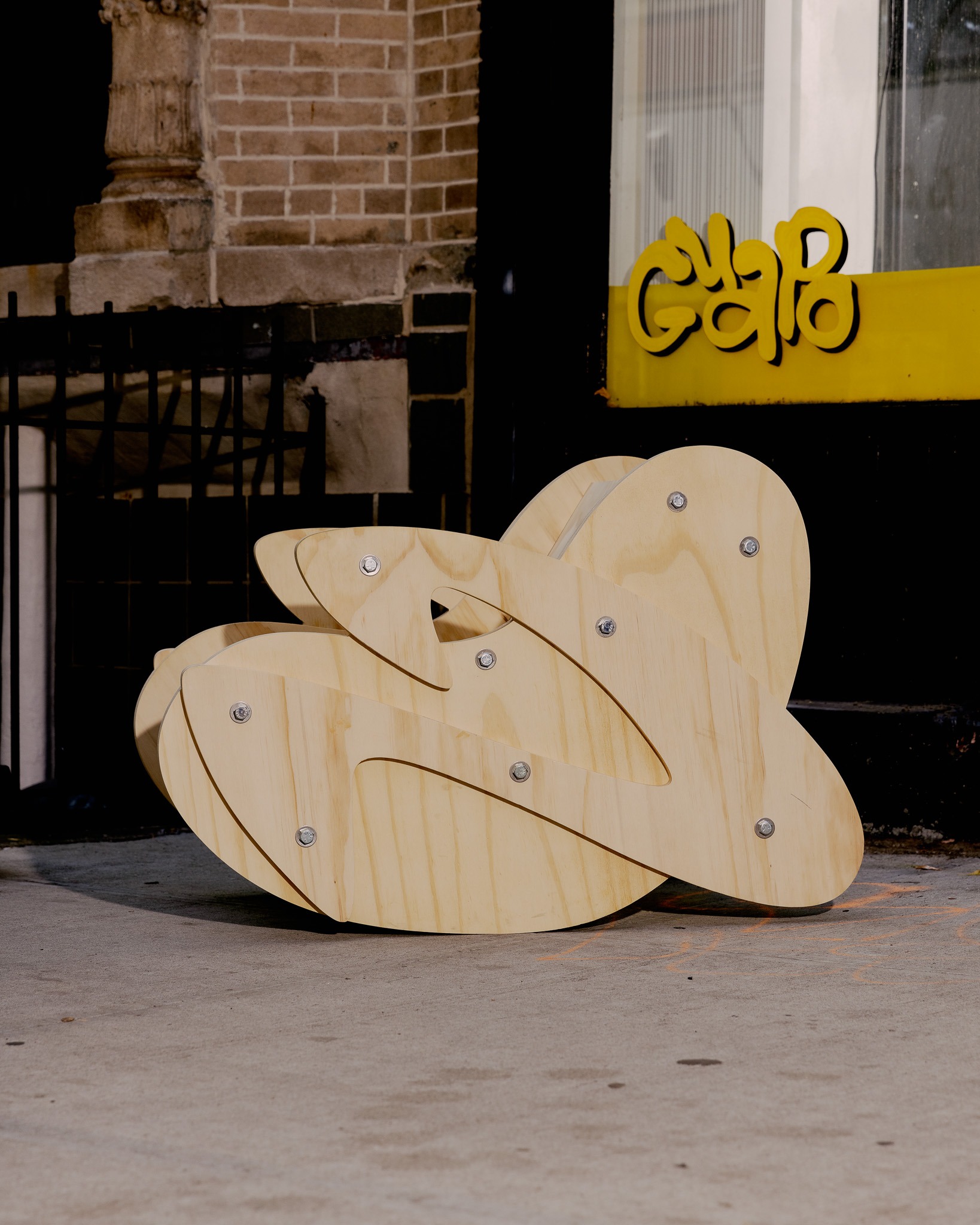 Pink Essay for Cult Classic Magazine

Spring 2023

As part of their stellar fifth issue, our team (David Eardley and Matt Pecina) was featured on 1/3 limited edition covers of Cult Classic Magazine, with a feature story written by Naomi Accardi and original feature design by Crystal Zapata.

The feature shares our story and the importance of building design community that goes beyond the constraints and obstacles created by old-fashioned systems and ways of thinking. For the cover story, Cult Classic shot our team with our favorite chairs at a community garden in the Alphabet City neighborhood in Manhattan and collaborated with our team on a weekend pop-up at Studio Guapo celebrating the magazine's release.