---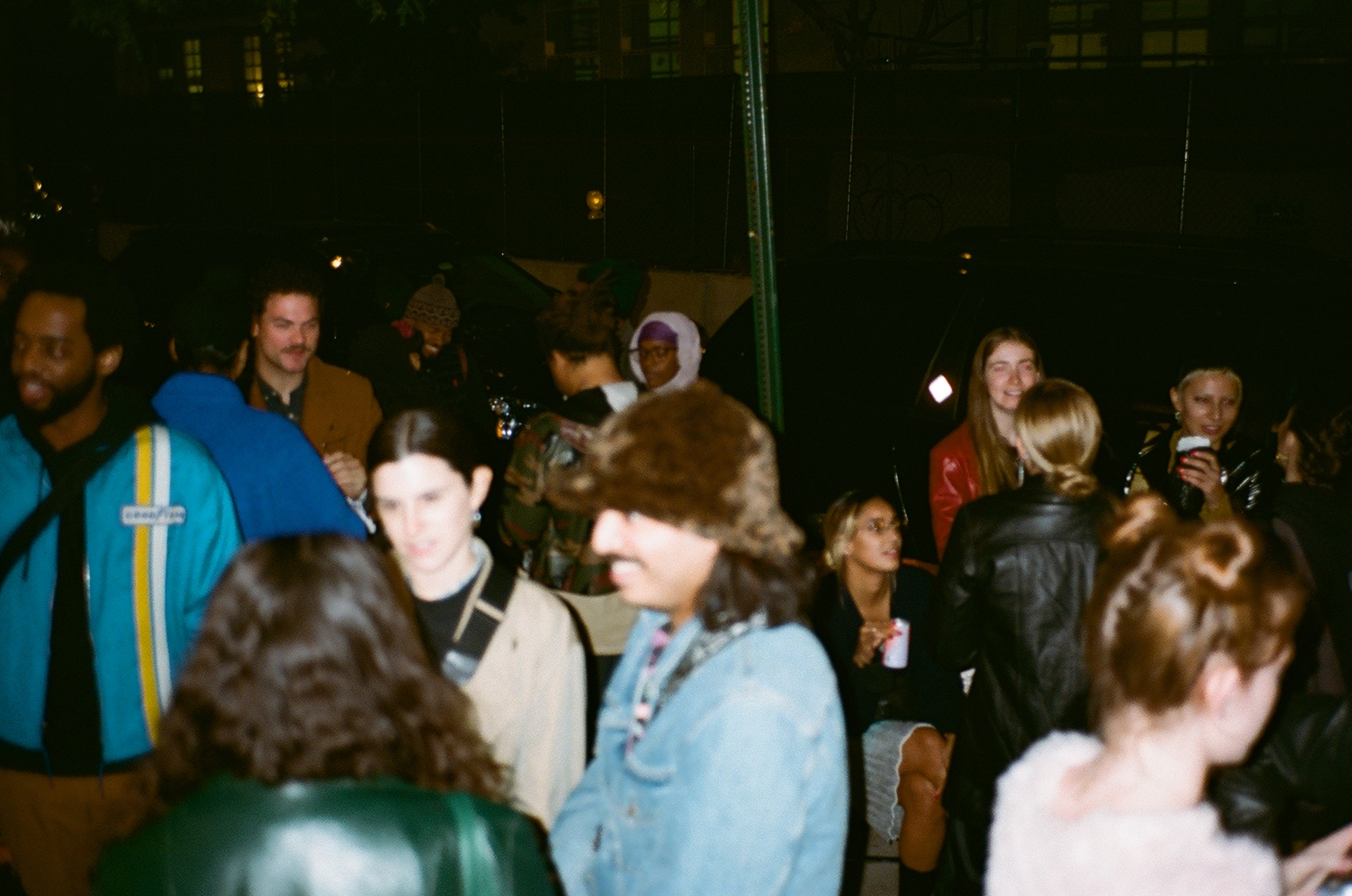 "Physical Education: Parallax 101" Exhibition

November 12th-16th, 2021
Studio Guapo
New York

Alyssa Beza
David Eardley
Studio Guapo
Harry Chadha
Isabel Rower
Lane Walkup
Natalie Ochoa
Phil Panza
points of sail
The High Key
How can we investigate the perceptual effects created by relationships between furniture and people?

In our first Physical Education exhibition, we brought together a roster of emerging designers and artists to explore these dynamics.

Physical Education is an ongoing series presented by Pink Essay promoting design education as an act of exploration; tactile, autodidactic, nonlinear, in the form of events, discussions, curated shows and video content.

Through physical education, we discover ourselves and in doing so, we discover our world.

Parallax 101 was featured as a recommended exhibition by NYCxDESIGN in Fall 2021.