Pink Essay
—
Exhibitions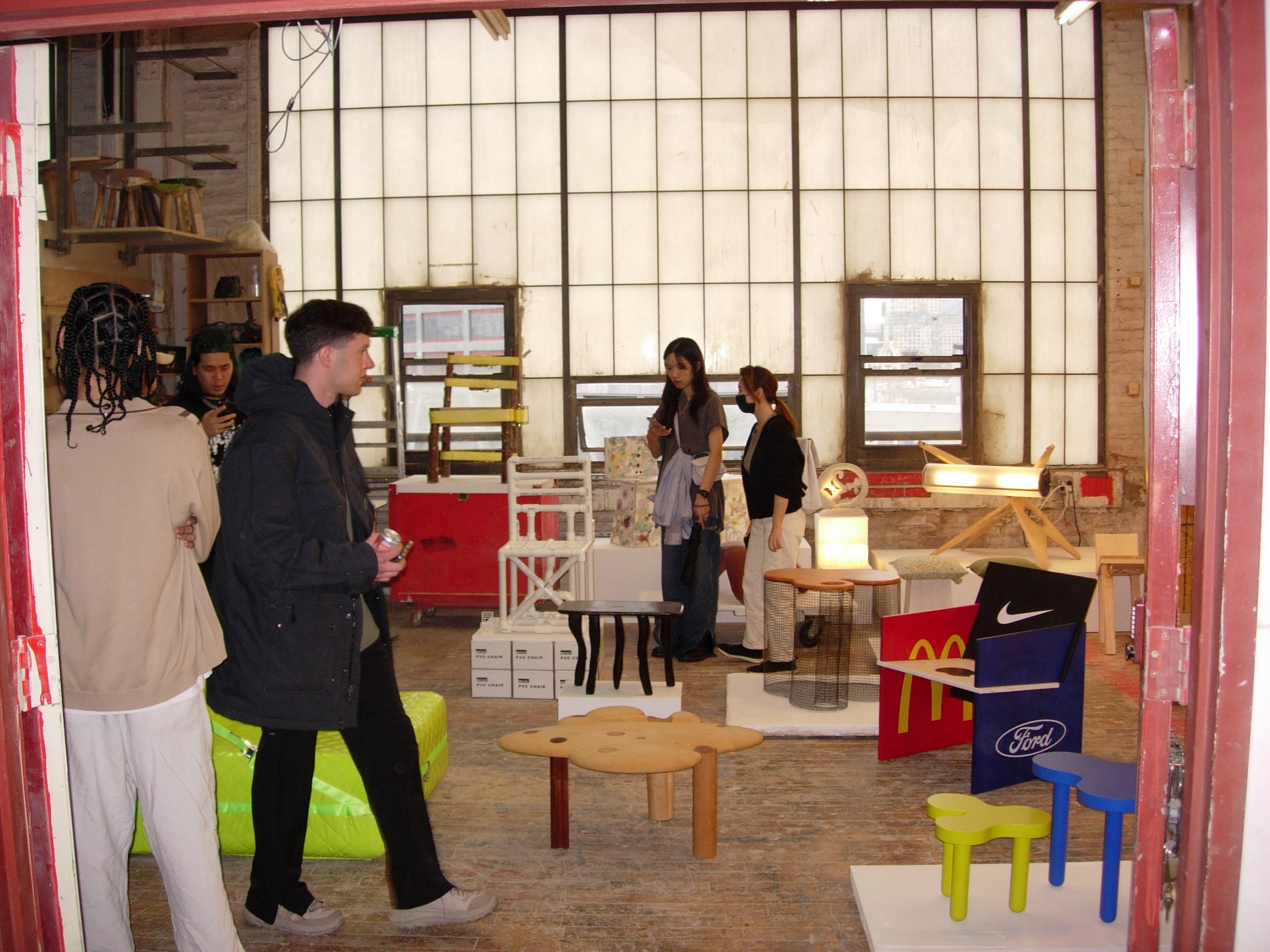 "Physical Education II: Design for All" Exhibition
An experimental furniture design exhibition, for everyone.
︎May 13th-20th, 2022 5th-20th, 2022
︎Skilset — Brooklyn, NY
Featuring
Bronsin Ablon
Aly Akers
Nicholas Baker
Gustavo Barroso
Alyssa Beza
Sebastian Bidegain
James Cherry
Sophie Colle
Thomas D'enfert
Yuki Gray
GUAPO x Sitting Alonie
Lucy Han
Guilad Katz
Jaye Kim
MORFA
CAOS MOTE
Nifemi Ogunro
Phil Panza
Points of Sail
Emmanuel Popoteur
Nicholas Pourfard
Safwat Riad
Isabel Rower
Mike Serra
Lorna Simpson
Hayley Cranberry Small
Shaina Tabak
John Vieweg
Lane Walkup
James Williams III
---
Curatorial Statement
Last year, we launched
Physical Education
, a series of exhibitions and projects celebrating
explorative design
. The series highlights the value we place on a diversity of perspective, emphasis on process over product, and the interdisciplinary nature of creation. Our first iteration of the series was a design exhibition entitled
"Physical Education: Parallax 101,"
which we showed at the Studio Guapo space in Manhattan in 2021.
This May, we had the pleasure of opening "Physical Education II: Design For All," the second iteration of this series.
For this "Design For All" exhibition, we sought to put forth a profile of our Pink Essay community by inviting each exhibitor from our last three shows to come together for a show that truly exemplifies our motto of "design for all." The exhibition was featured as a part of NYCxDESIGN and in I-D Magazine, Curbed, and Sight Unseen.
---
Press
---
Installation — Photos by Matthew Gordon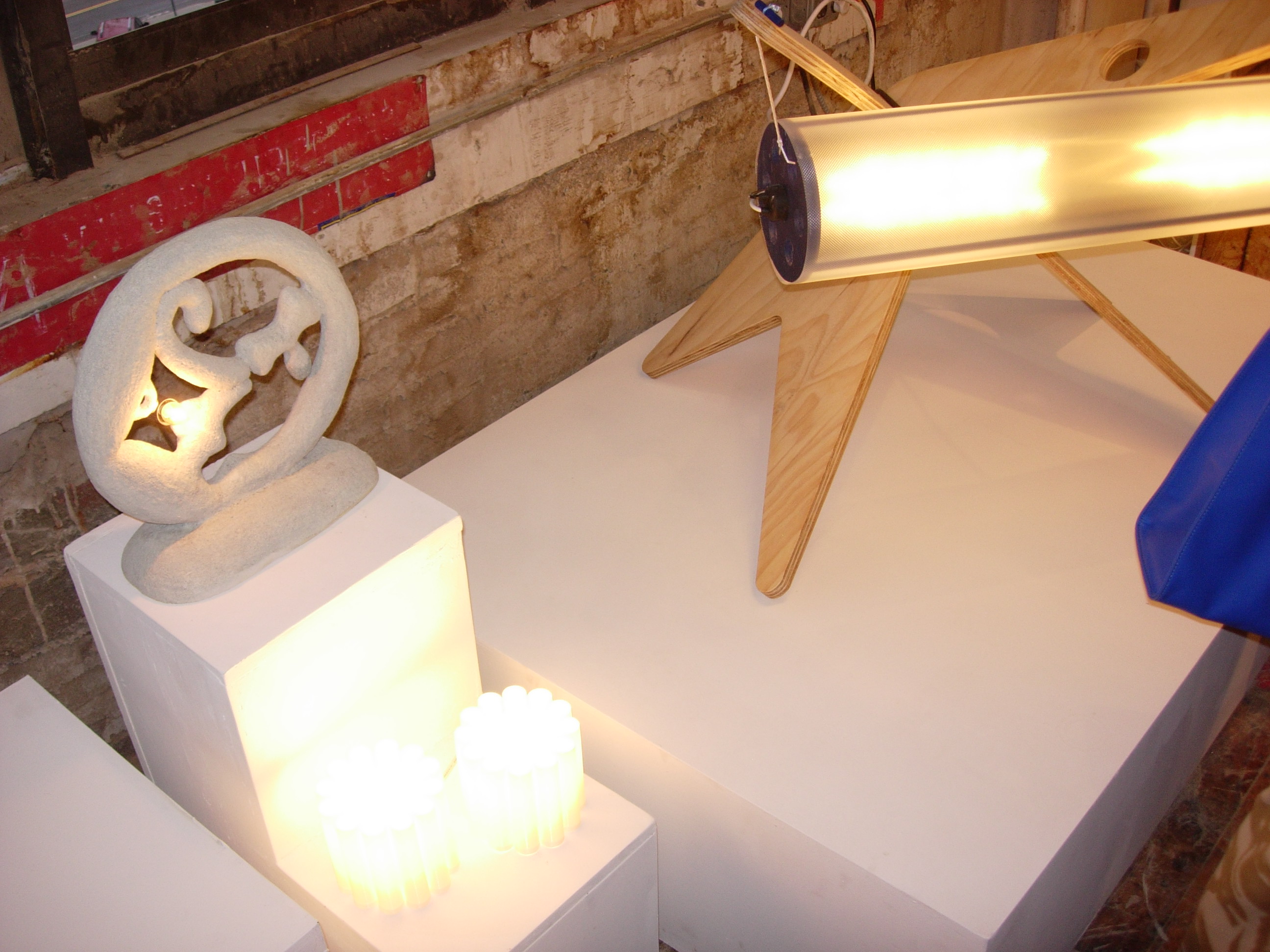 Opening Reception