---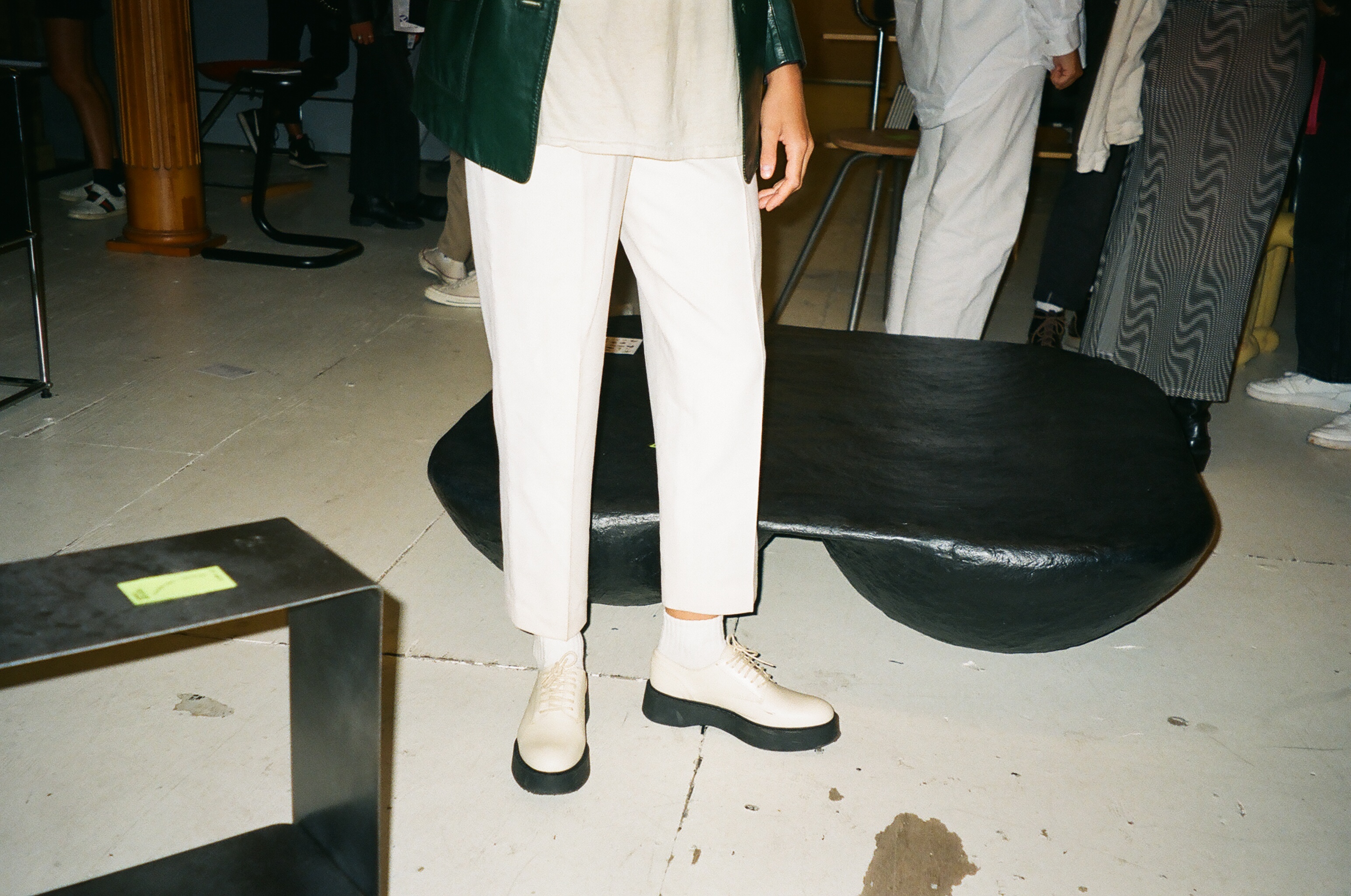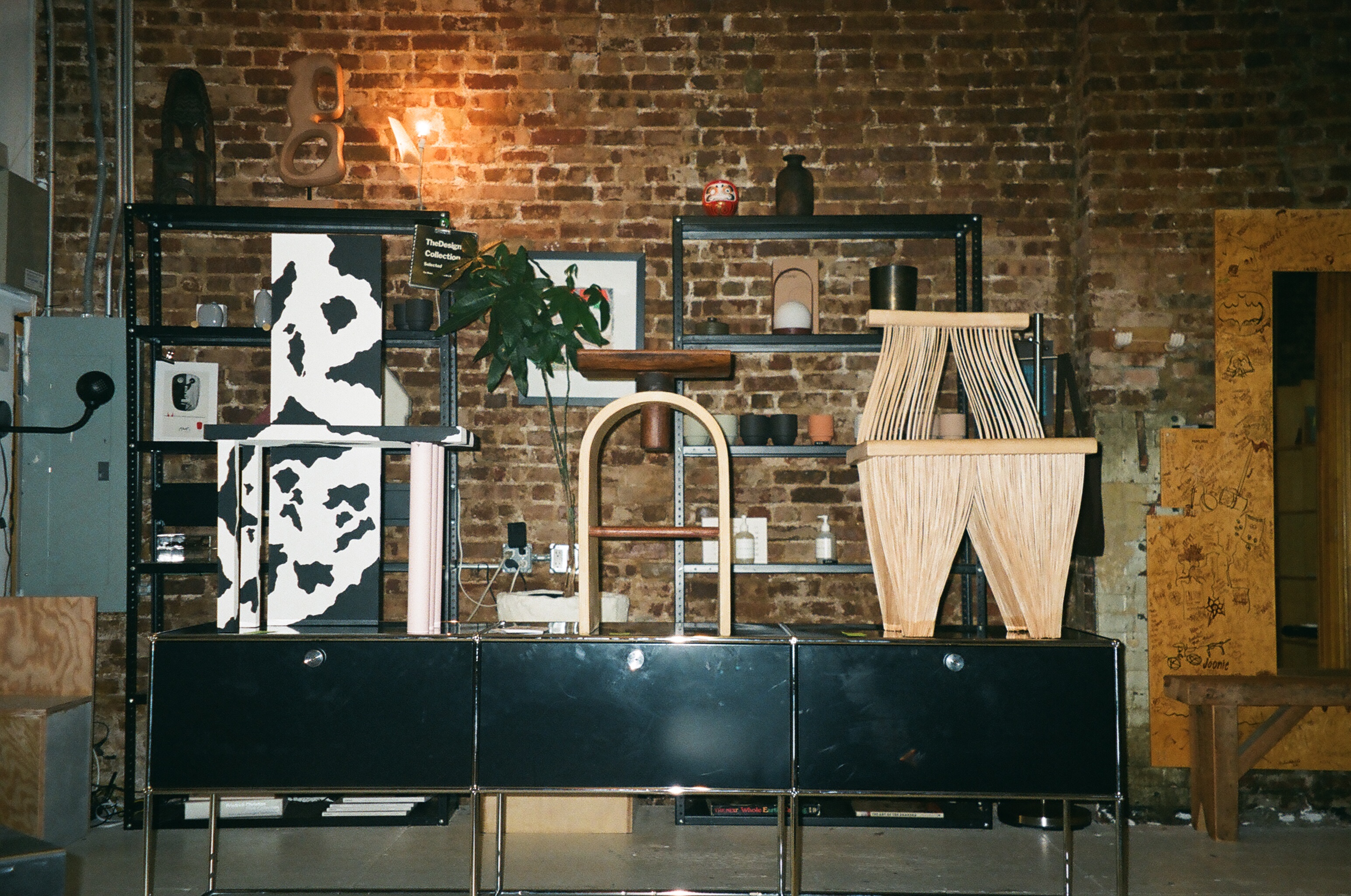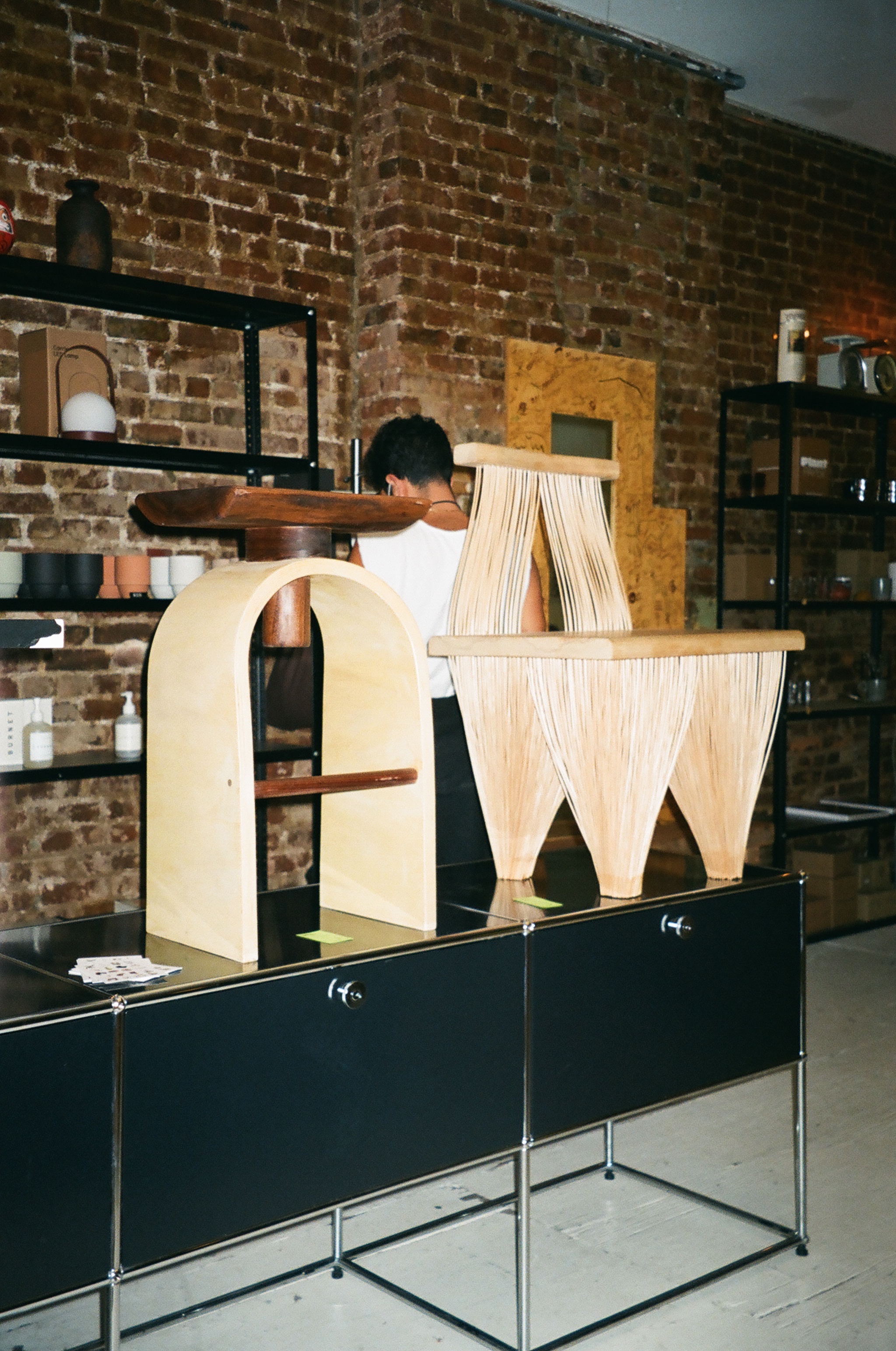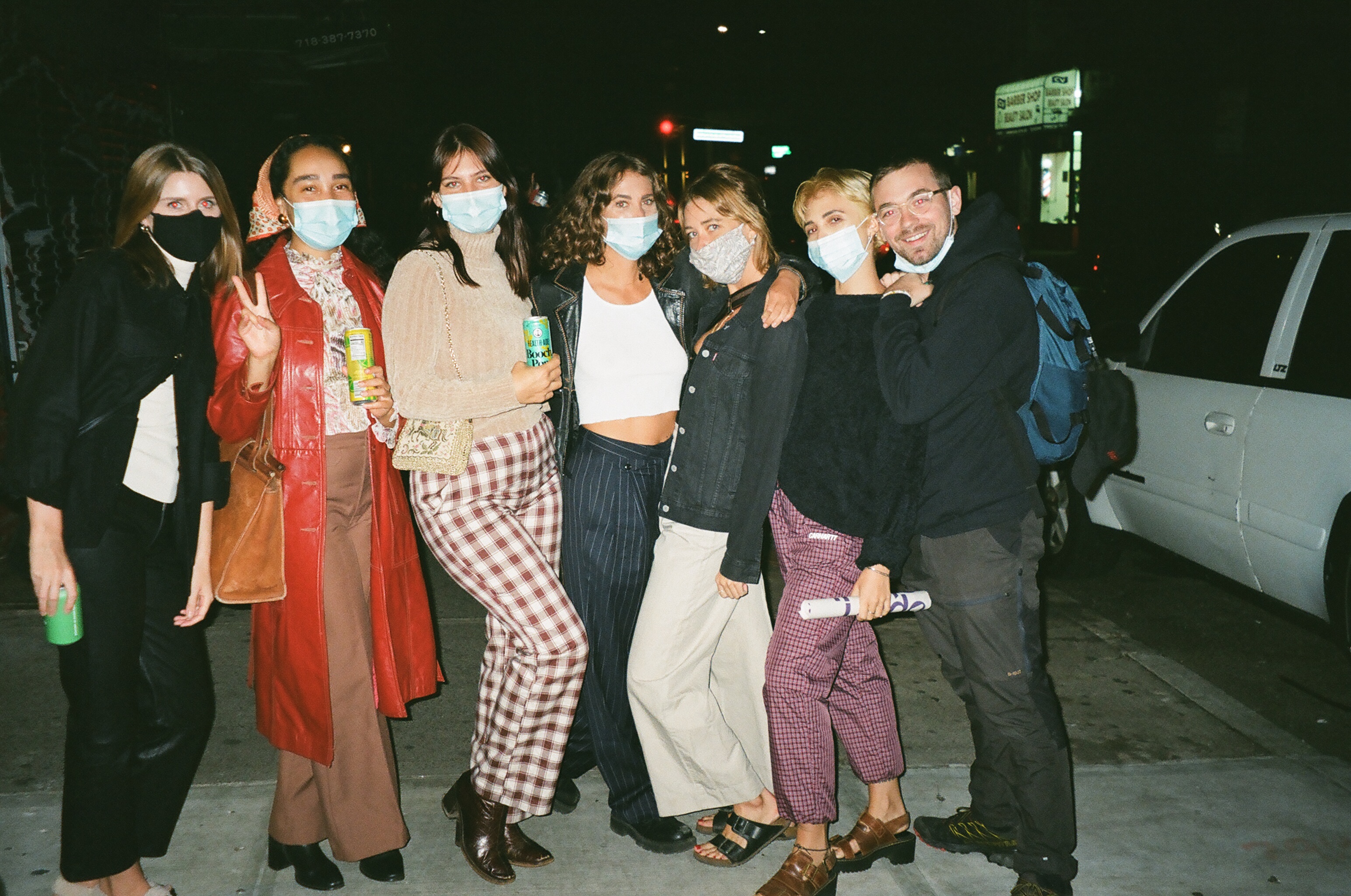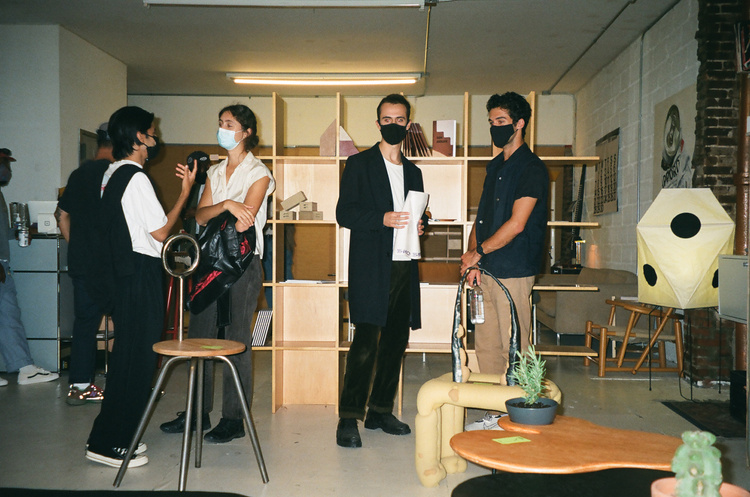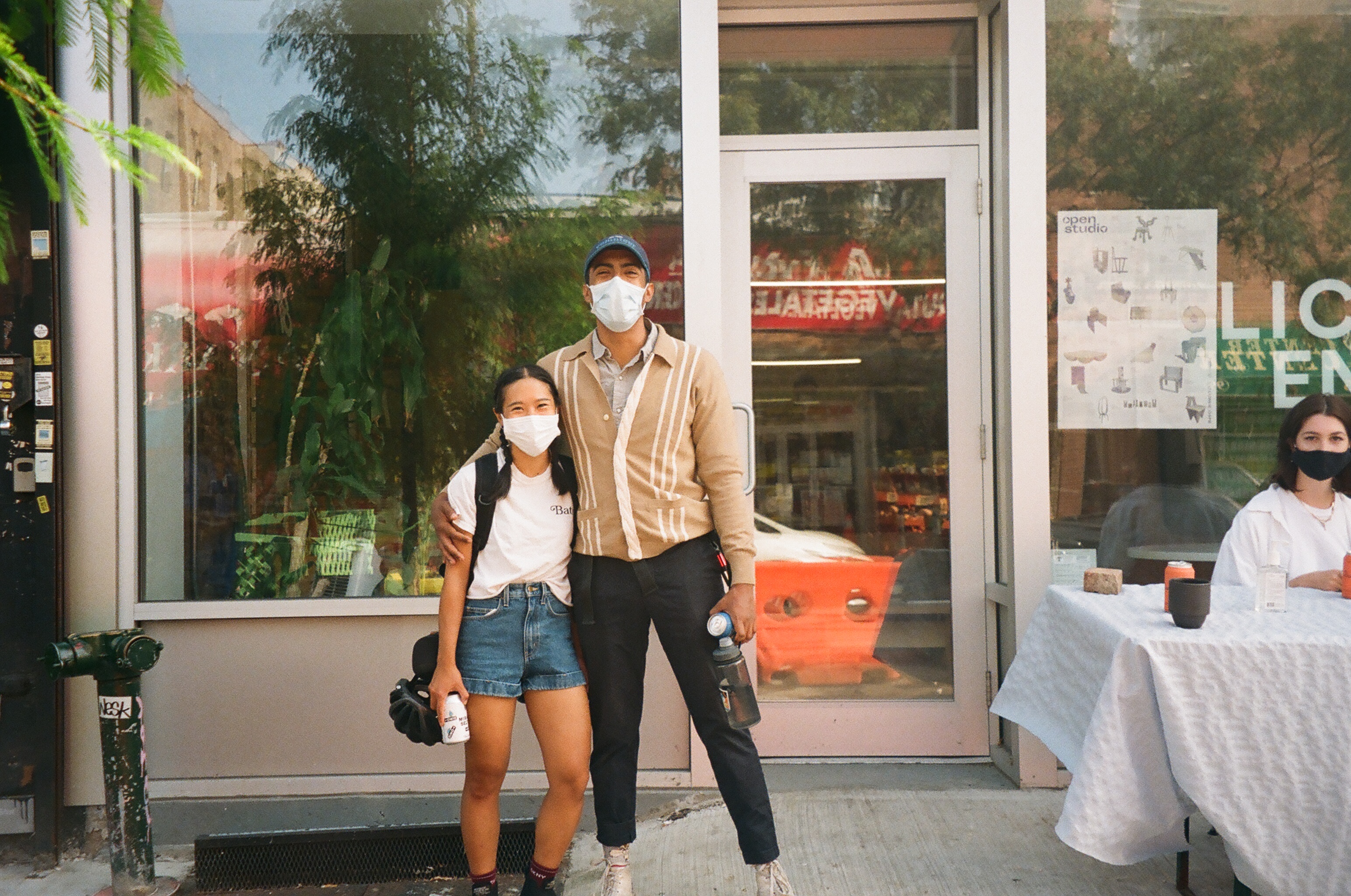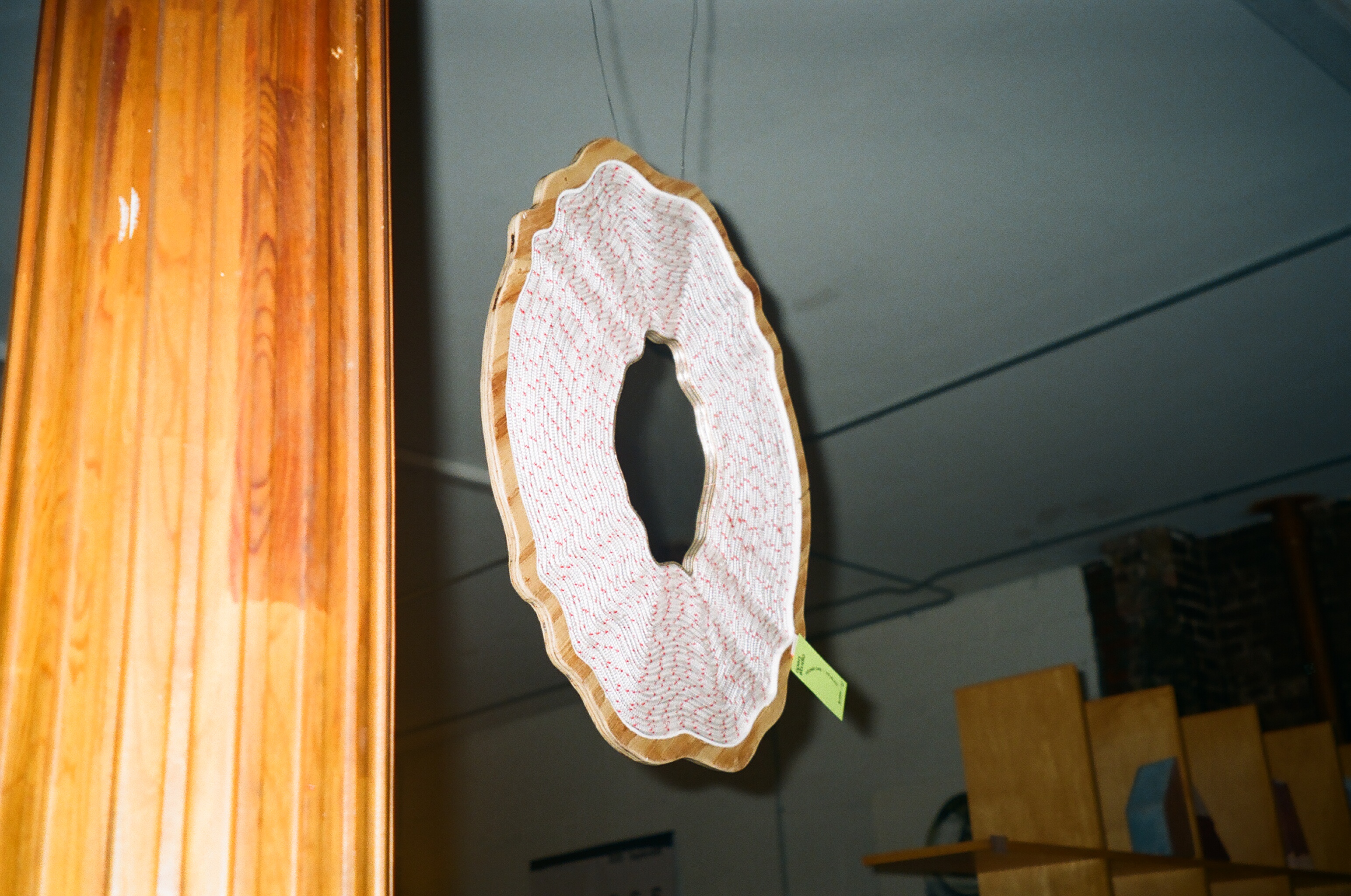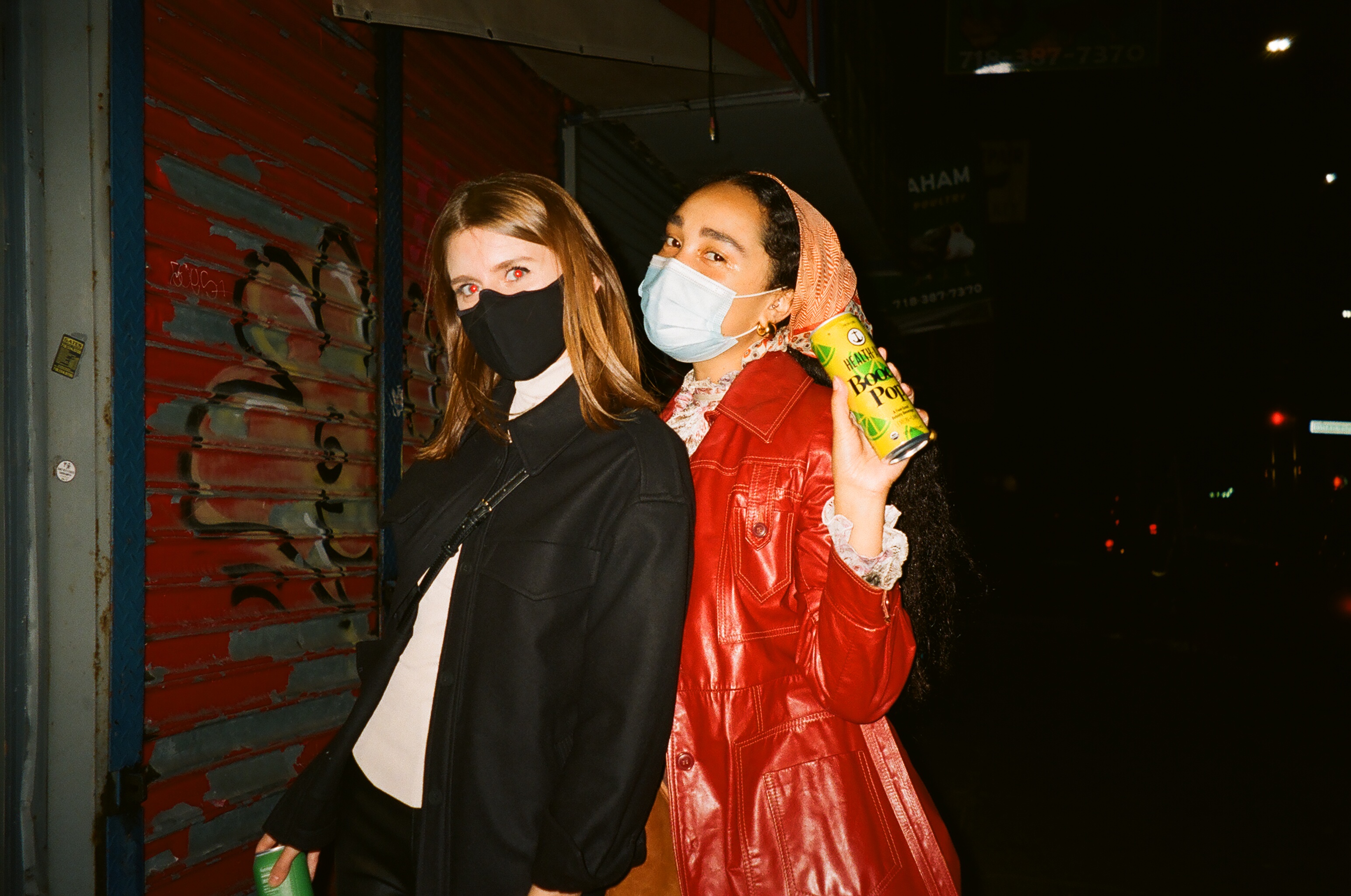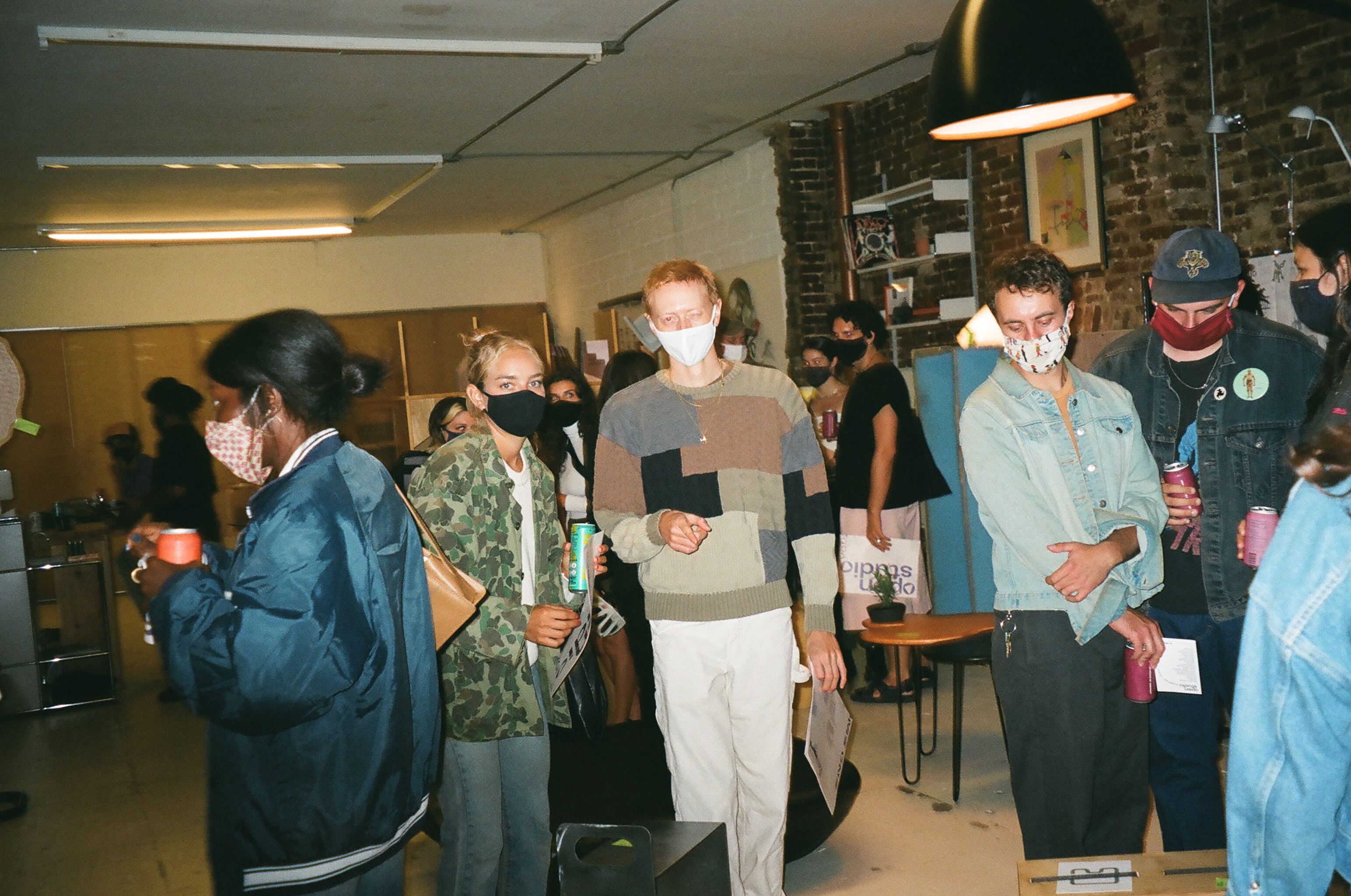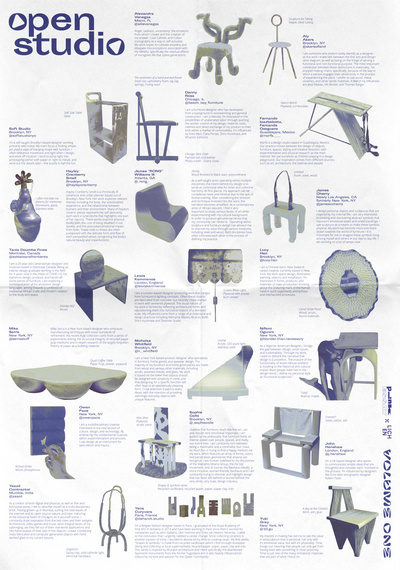 "OPEN STUDIO" Exhibition

September 2020
LICHEN
New York
Alexandra Venegas
Aly Akers
Soft Studio

Danny Rosa

Fernando Icazbalceta,
Fernanda Oseguera
Hayley Cranberry Small

James "RONG" Williams III

James Cherry

John Henshaw

Lewis Kemmenoe

Lucy Han

Mike Serra

Nicholas Whitfield

Nifemi Ogunro

Owen Pace

Sophie Colle

Tania Doumbe Fines

Yaazd Contractor

Yens Cuyvers

Yuki Gray
Design, like education, is a process. As a team, we want to celebrate not only those designers at the heights of their careers, but those just starting out—students, apprentices, autodidacts.

OPEN STUDIO Volume 1 was a collaborative exhibition and portfolio publication of student, apprentice, and self-taught work, by upcoming object and furniture designers. The project was born in response to the pandemic and the lack of in-person and engaging opportunities for those in active learning roles.

For the exhibition, we partnered with design studio and retail space LICHEN in Brooklyn. Their team brought an eye for installation that was invaluable in the process, and, combined with our team's curation, helped to make the show a resounding success.

To construct the portfolio pubulication, we thought about individuality, process, and materials use. We gravitated toward pieces that made us stop and look, through their complexity or simplicity, and were struck by the diversity of work we received.