We are a creative studio activating a new future for furniture and object design.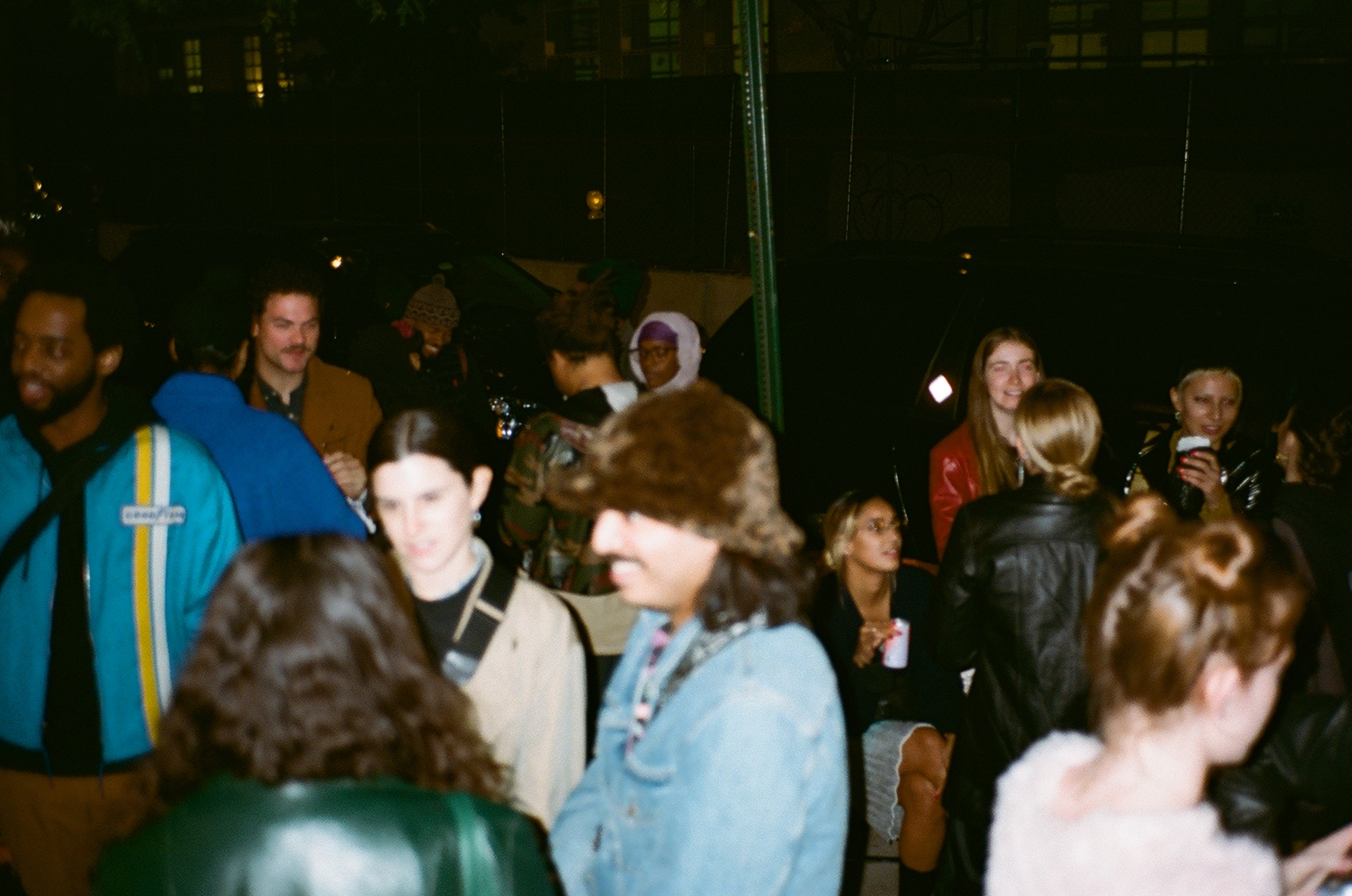 We curate and produce exhibitions, products, media, and online experiences, all centered around a shared ethos: design for all.


Our team offers

Creative Direction
Digital and Physical Curation
Event Production
Video and Photo Content
Editorial Writing
Furniture and Object Design
Online Advertising and Marketing
Through each project, we connect our clients to the underground and up-and-coming communities in the design scene. Our style is organic, authentic, and on-the-ground.


Over the past few years, furniture and object design has become an increasingly important cultural and commercial force. With many voices and platforms vying for the dominant voice, we seek to create a new design space. Learn about our team︎︎︎


We believe that good design is democratic, accessible, antiracist, sustainable and collaborative.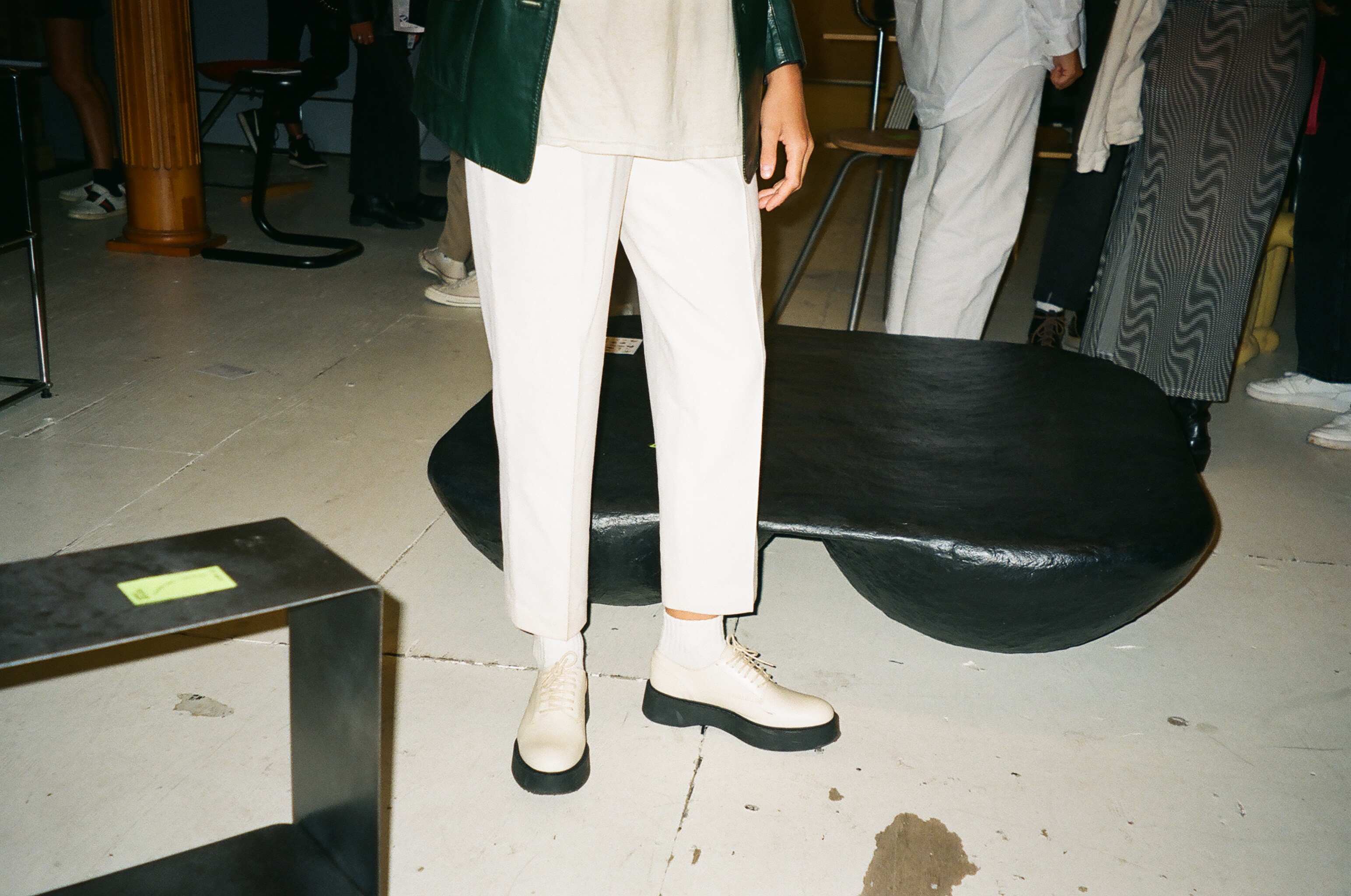 Get in touch — hello@pinkessay.space ︎︎︎