DESIGNHEADS: Jinyeong Yeon
What's design got to do with it?
June 21, 2022
DESIGNHEADS
is an interview series profiling the next generation of designers, tastemakers, and creatives *shaking up* the design world.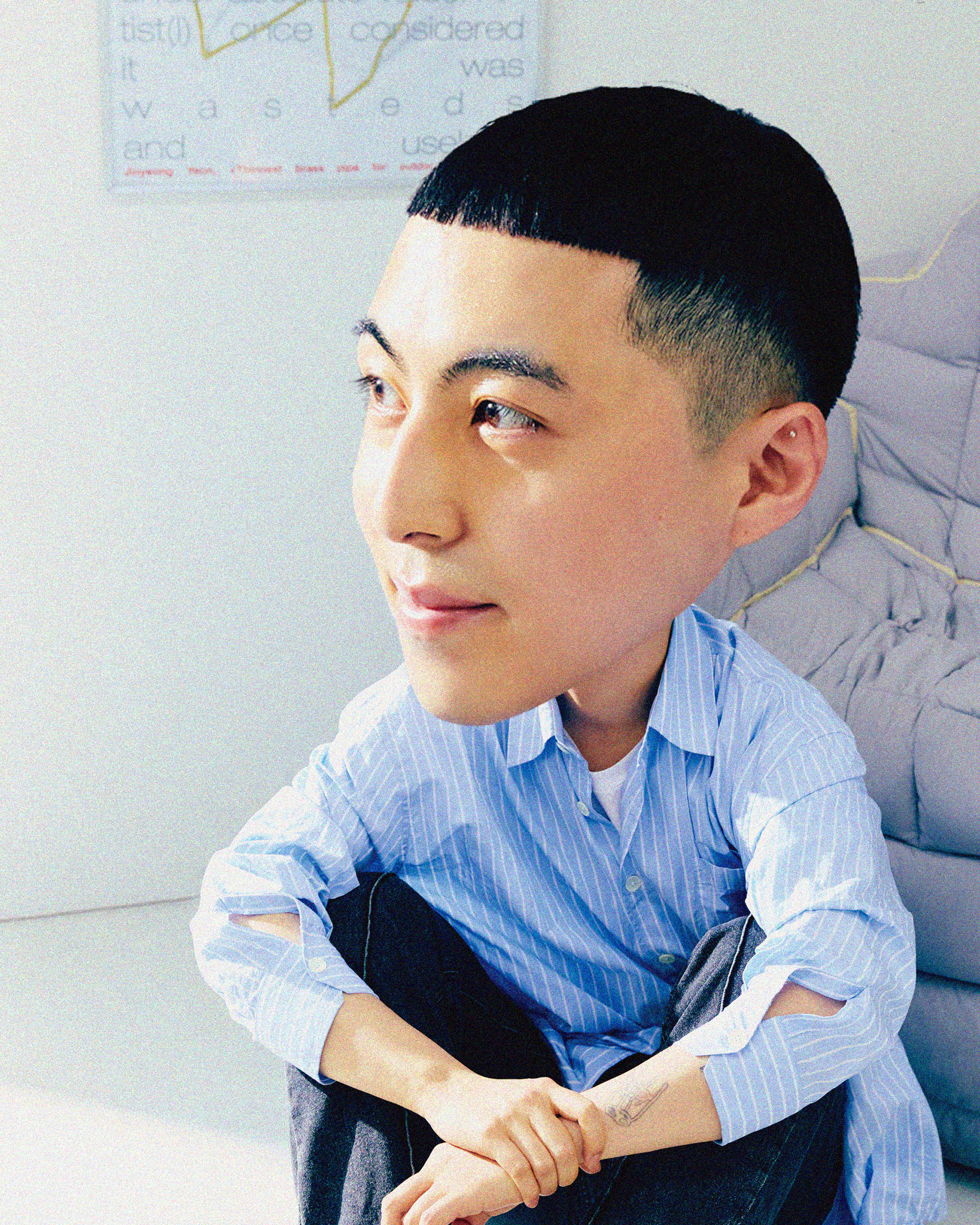 Name:
Jinyeong Yeon
Age:
28
Location:
Seoul, Korea
Instagram:
@hang_jin_
Are you a designer? Why or why not?
Varies depending on the situation. I think I become a designer when I make things that many people can like.
One word to describe your take on design:

Untypical beauty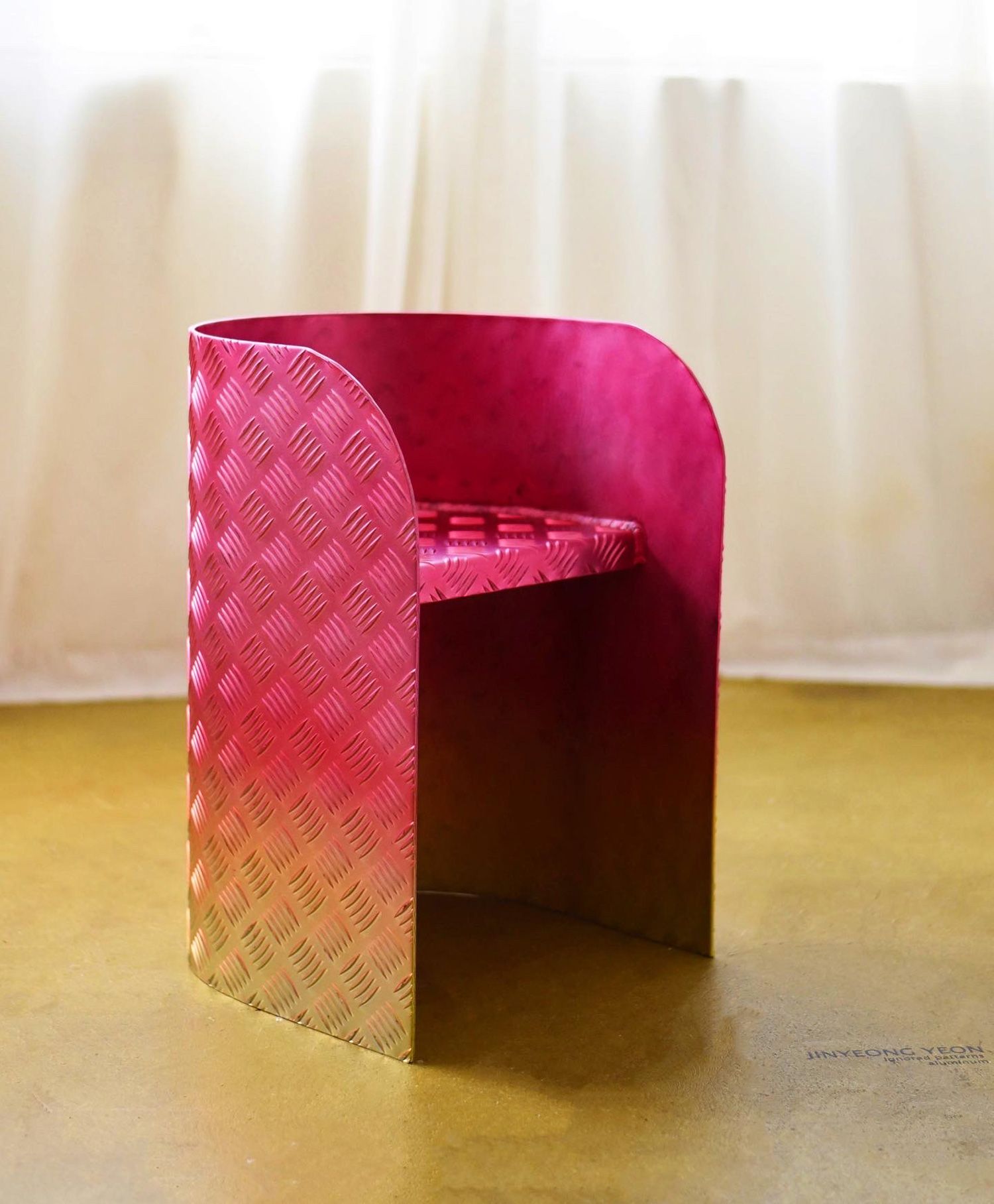 The last thing you made:
Several at the same time. Recently, chairs and basketball stands for exhibition.
The next thing you want to make:
Designing bags in collaboration with brands. It is a project to reinterpret handbags as art pieces.
A designed object you adore:
Apple AirPods Max
A designed object you can't stand the sight of:
Things that are not beautiful but heavy
A moment of pure creative joy:
It is most interesting when I am honest with myself while working.
When we say "designing the future," what comes to mind?
I think we need to talk about a lot of the issues that surround us. environment, war, labor, waste, abuse...
If you could show your work to anyone in the world, who would it be?
Virgil Abloh
Your aesthetic embodied as a...

sound:
Alternative R&B
color:
Lavender
texture:
glitter
Your *grail*: if you could own one iconic design work, what would it be?
Pierre Paulin Dune Sofa
What's next for you?
preparing for an exhibition in Seoul and New York in August.
Interested in being featured?

**Send your responses to the following prompts AND a hi-res full body photo to hello@pinkessay.space**