Holly Rollins is a DESIGNHEAD
Blog — 11.27.22
<What's design got to do with it? DESIGNHEADS is a Pink Essay interview series featuring the new generation of designers, tastemakers, and creatives *shaking up* the design world.>
Age:
26
Location:
London
Instagram:
@HOLLY.ECR
/
@_ROLSTUDIO
Website:
WWW.ROL-STUDIO.COM
Are you a designer? Why or why not?
Yes, I'm a designer. I create unconventional response pieces to issues that matter to me using furniture and objects as a language to communicate.
One word to describe your take on design:
Enveloping
The last thing you made:
a coffee table magazine rack that needs design revision!
The next thing you want to make:
A Rolstudio incense set
A designed object you adore:
Smoke Glasses by Joe Colombo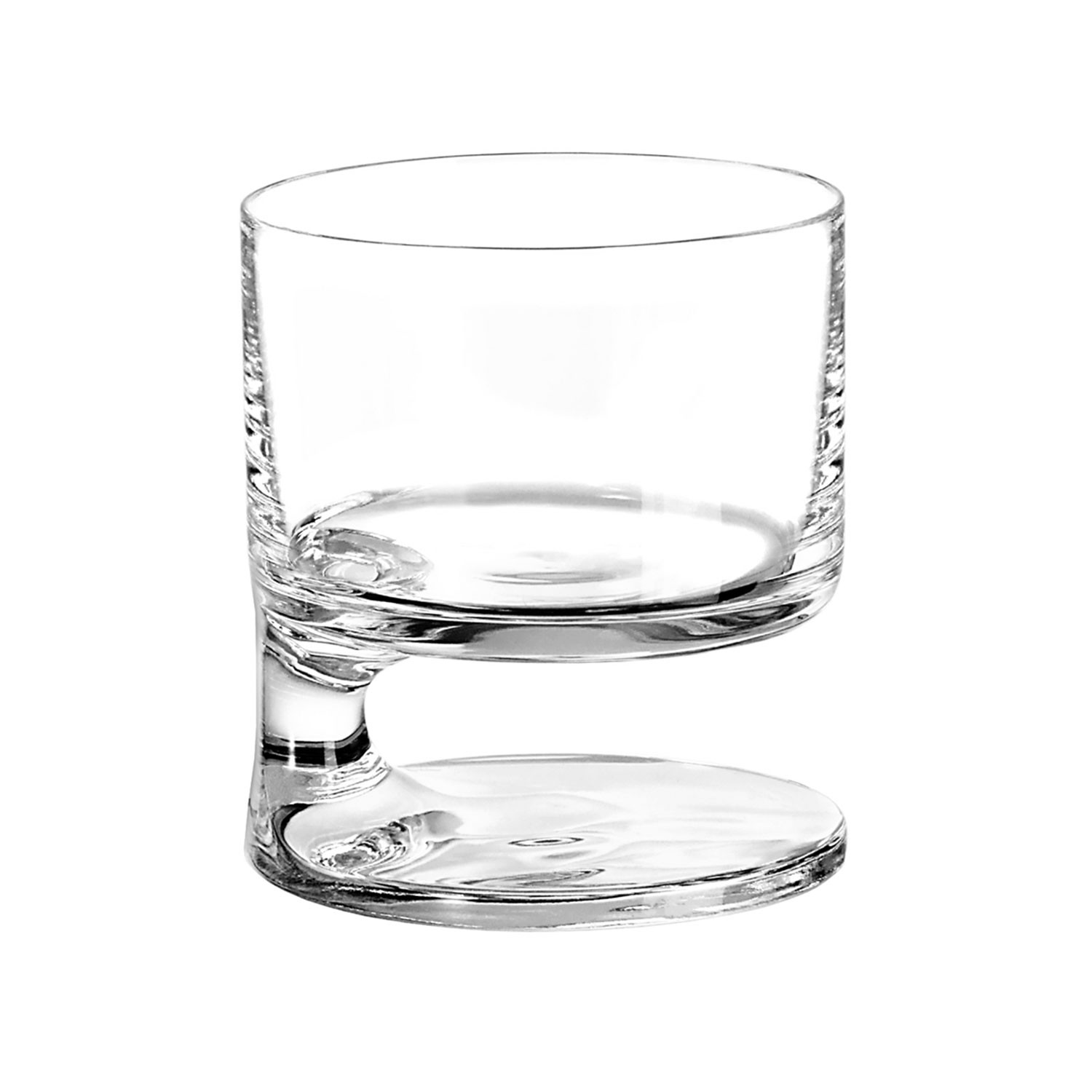 A designed object you can't stand the sight of:
Panel blinds
A moment of pure creative joy:
Seeing my first design, The Aura Chair, displayed in the window of Herman Miller in London!
Holly with her chair
When we say "designing the future," what comes to mind?
Eco-friendly teleportation devices being created.
If you could show your work to anyone in the world, who would it be?
Solange Knowles
Your aesthetic embodied as a:
sound? 432hz frequency
color? ultramarine
texture? dried expandable foam
Your *grail*: if you could own one iconic design work, what would it be?
Vitra Living Tower
Living Tower by Verner Panton for Vitra
What's next for you?
Collaborations with other creatives and designers from different disciplines. Maybe designing some shoes and accessories - I'd like to design a lifestyle.
<DESIGNHEADS is a Pink Essay project celebrating. Are you a DESIGNHEAD? Send your responses

to these prompts

, 2 hi-res portraits, and photos of your DESIGNHEAD world to hello@pinkessay.space.>