GUEST EDIT

Harry Chadha's Class of 2022


February 2nd, 2022

By Harry Chadha

Photo: Duotone version of photo by Dylan Aguilar

Class Of is a recurring feature in the Pink Essay newsletter for designers and tastemakers to share a collection of upcoming artists and designers that excite them.

Harry Chadha (b. Houston, Texas) is an architectural designer who works in the realms of space, furniture, fine art, product, and experience. He is the owner and principal of Chadha Ranch, an NYC based studio practice working with producers, artists, and brands in various aspects of project creation, from concept to installation administration.

︎We're amid a voluminous design awakening at an object level. Furniture has entered its streetwear era this decade, and as such, the influencer to furniture designer pipeline has commenced a migration in droves, heightening the wiggly, aestheticized obstacle that furthers the difficulty to cut through the noise. If there was ever a "Space Jam" scenario where I had to assemble a crew to compete with an instagram-ad-marketed mid-century modern replica warehouse to get my design powers back, the following would be that squad.

Manifold Works (Yihan Chen & Fengyi Zhu)


These two (@yiiiiiihan & @franciscolacarnum) came out of the gates with ablaze. If we soon enter a moment of machine anthropomorphism, Manifold will be front and center.



Miguel Leiro

Galician delicacy Miguel Leiro plays into the joys of his home soil. On top of the design practice, his curatorial chops are flexed as the Spaniard spearheads Mayrit, an architecture & design biennial taking place in Madrid via his Office of Design non-for-profit platform.



Joyce Lin

Already mid-launch to superstardom, I couldn't go without mentioning franchise powerhouse Joyce Lin. Recently added to R & Company's roster, Joyce's neck-breaking portfolio has me looking forward to the burgeoning design ecosystem in Houston.



Zayd Latib

The jigsaw wizard recently launched lluvia with fellow Floridian designer Tabatha Gonzalez centering on home equipment. I also think he's the only one on this list that can properly stomp a tre flip.



Jacob Lemon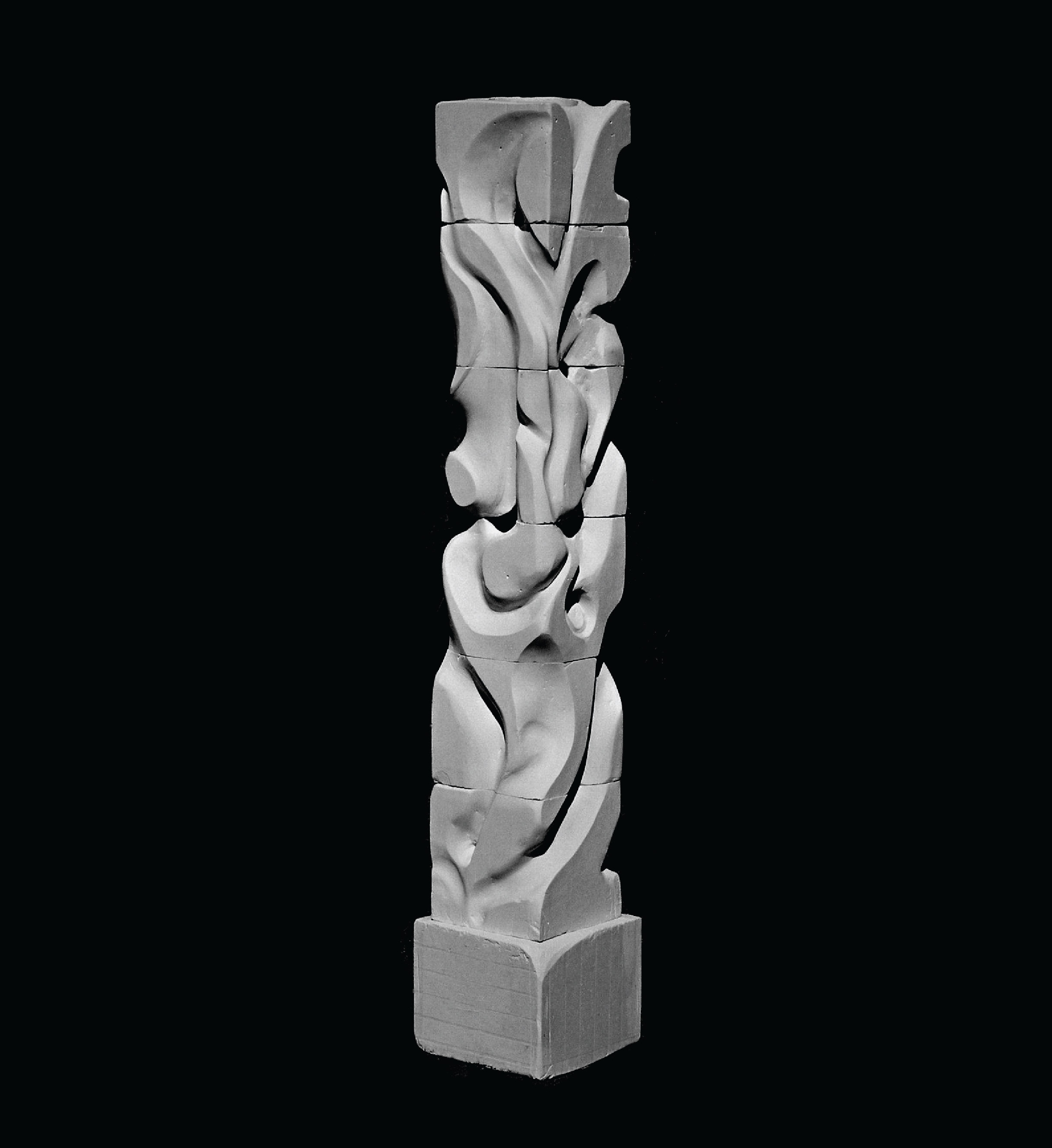 I struggle to describe Lemon's work in short, but simply put: deadpan beauty. The vast expanse of New Mexico (where he was raised and spends a considerable amount of time) is felt regardless of where the piece is contextualized. His sharp eye for film continues to grow congruently.



Michal Cihlar

Cihlar plays a game of architectural sensibility in a garment world. The "sculptural furniture" term gets thrown out a lot these days, but Michal truly gets form-smithing and will be world-building a landscape of one-offs for years to come.



Larry Tchogninou

Chicago's in good hands. Hailing originally from Benin, Larry's work layers in gentle roots of tradition paired with an outstanding graphic drawing style. Along with James Langford, the duo forms Points of Sail.



Evan Preuss / non-Office

Evan Preuss is better than all of us. Taste, design mind, work ethic, all of it. When the eyeballs get on Preuss's work it's game over.︎

Explore more of Harry Chadha's work at harrychadha.com & @harrychadha_, as well as chadharanch.com & @chadharanch.