BLOG - IN REVIEW
Furniture for the Body with Emmanuel Popoteur
April 4th, 2022
In Review
is a recurring feature in the Pink Essay newsletter where we explore the work of a particular designer or artist, from their perspective.


Portrait by

Isobel Rae

Emmanuel Popoteur is a multi-disciplinary artist and designer. His work focuses on striking t-shirt prints and furniture made out of unorthodox materials while leaving behind his human fingerprint through intentional flaws.

Where are you from?

Washington Heights, NYC / Bergen County, NJ

What do you make?

Art, product design, furniture, music. I would always draw on my toys and have creative ideas as a kid. But what really motivated me to create came from outside sources: an older kid at my afterschool program had a studio in his room, so he pushed me to record my first rap at 5 years old.

A few years later, I saw my brother sketching clothes and he told me it was his clothing brand. I didn't see it as 'real,' but he explained to me that everything comes from an idea. That gave me the confidence to execute my ideas—combine that with moving to boring New Jersey and picking up skateboarding. I began experimenting with videography at 8 years old and by 13 I had sold my camera to buy myself a heat press to make clothes.



The PVC CHAIR started out as a skeleton for a chair titled the "hand me down" chair. The idea was to drape my hand-me-down clothes on the chair and pour resin on it. But as I was creating the skeleton, I realized that the process was the art and couldn't stop building it.

It took almost 10 months of staring at it, trying to figure it out how to make it work, and monotonously cutting PVC by hand. But it was also then that I realized how much I love having restrictions. Having one material and only 5 different connector pieces was, ironically, the most liberating experience.



What do you wish people knew about your work?

I wish for people to enjoy my work and know that it came from an idea. To remind them that perfection does not exist—the human fingerprint makes things relatable.

What's your sign?

Gemini.

The hardest part of making is ...

... making decisions. Art is a way to feel decisive and self-affirming. Putting it on a shirt or drilling a nail into something— validates the idea.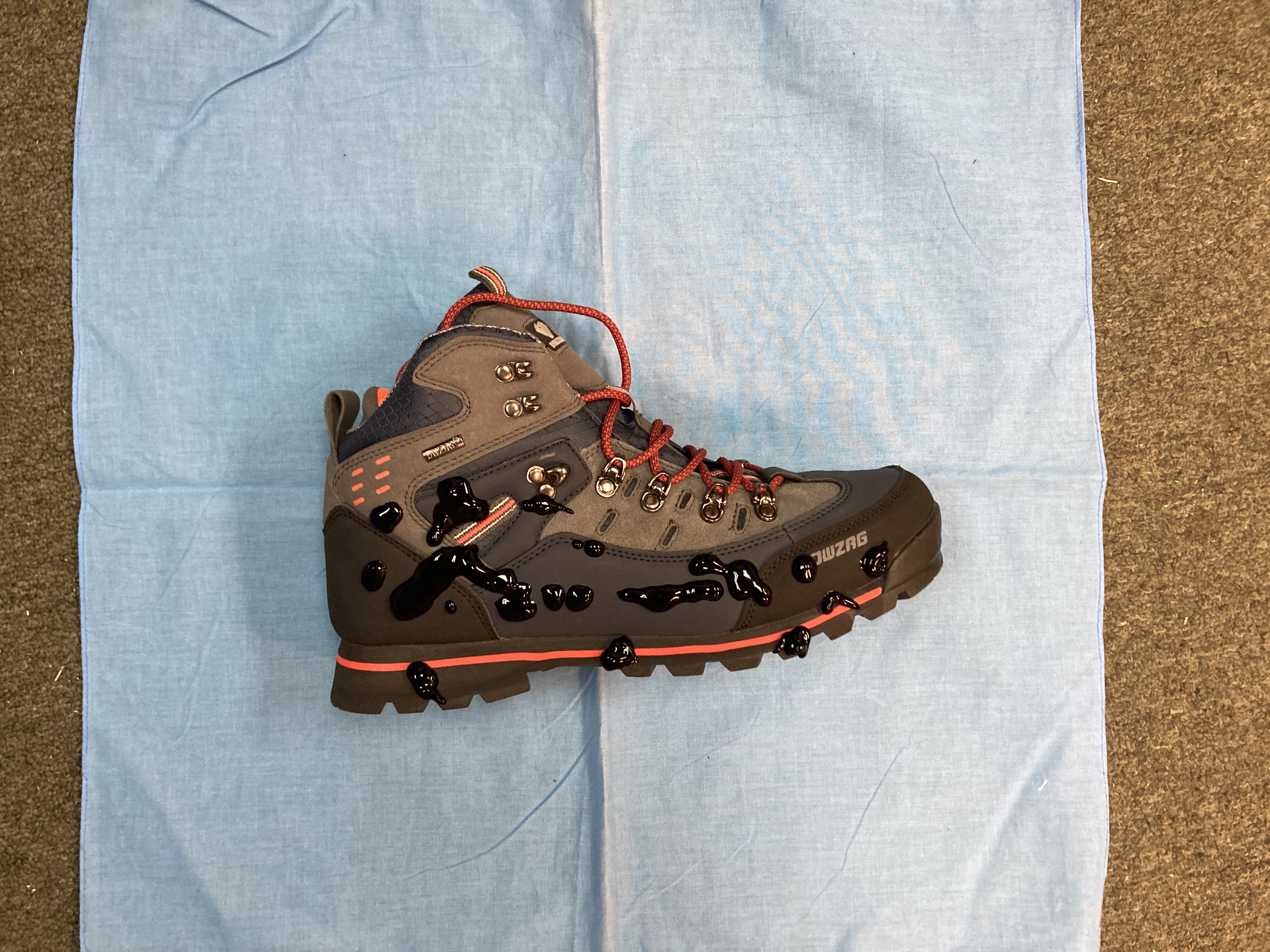 The weirdest part of making is ...

... marketing or publicizing a project. It's something im still figuring out. Everything I make is really personal and I hold it close. It's difficult to let it go and even more when its usually just me, on instagram. But it's important to continue on. I'm naturally building a network and learning how to navigate publication. The right people will always find it.

How long does it take to make?

The PVC CHAIR took almost a year. The HOW TF DA OCEAN tshirt took one day. It really all depends on the project, but it's always on time. Good art is timeless.

Machine or handmade?

A good balance brings out the best in both.



Large or small?

Depends what the project calls for.

Natural or synthetic?

Depends on the project.

Who are you when you're not making?

I'm making something in my head ... lol. I can be quiet and observative or laughing about everything. I guess its that Gemini duality thing.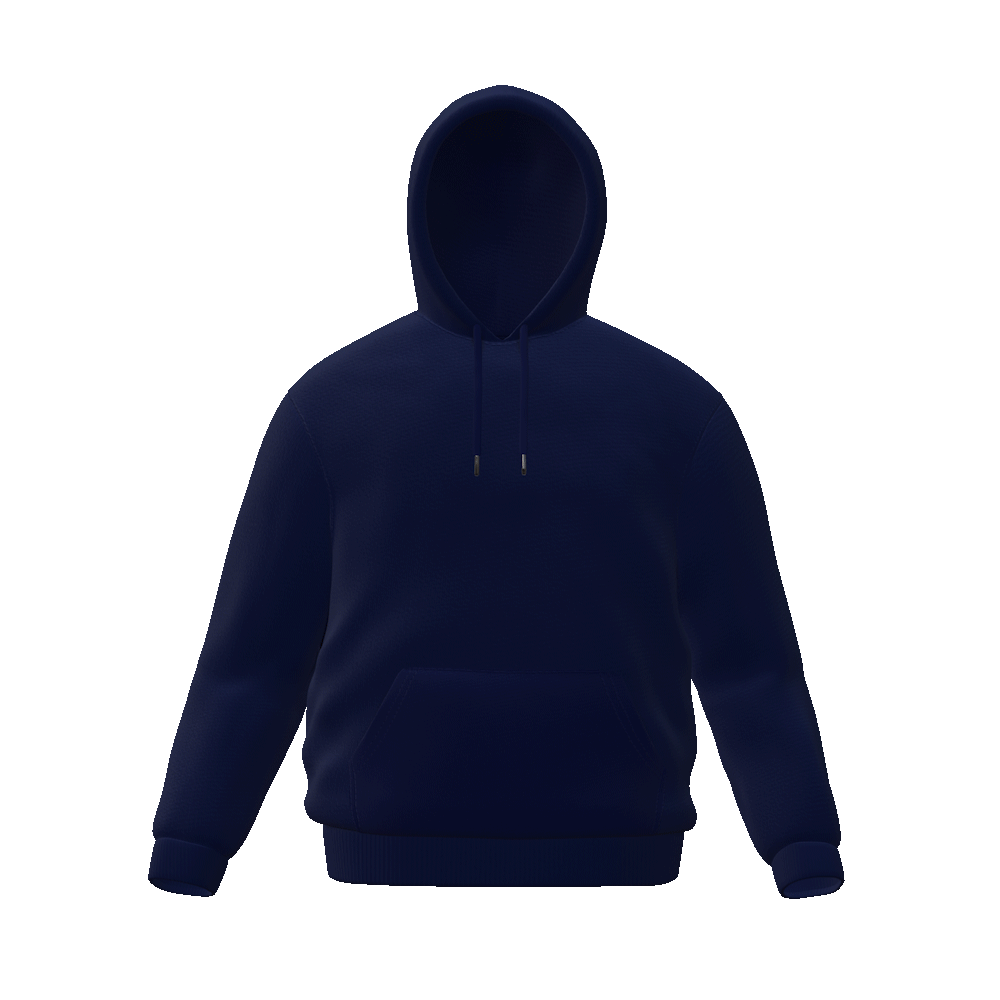 Music to play when you're in the zone:

A playlist I made:



Explore more of Emmanuel's work at

@emmanuel_popoteur

and

emmanuelpopoteur.com.

︎