---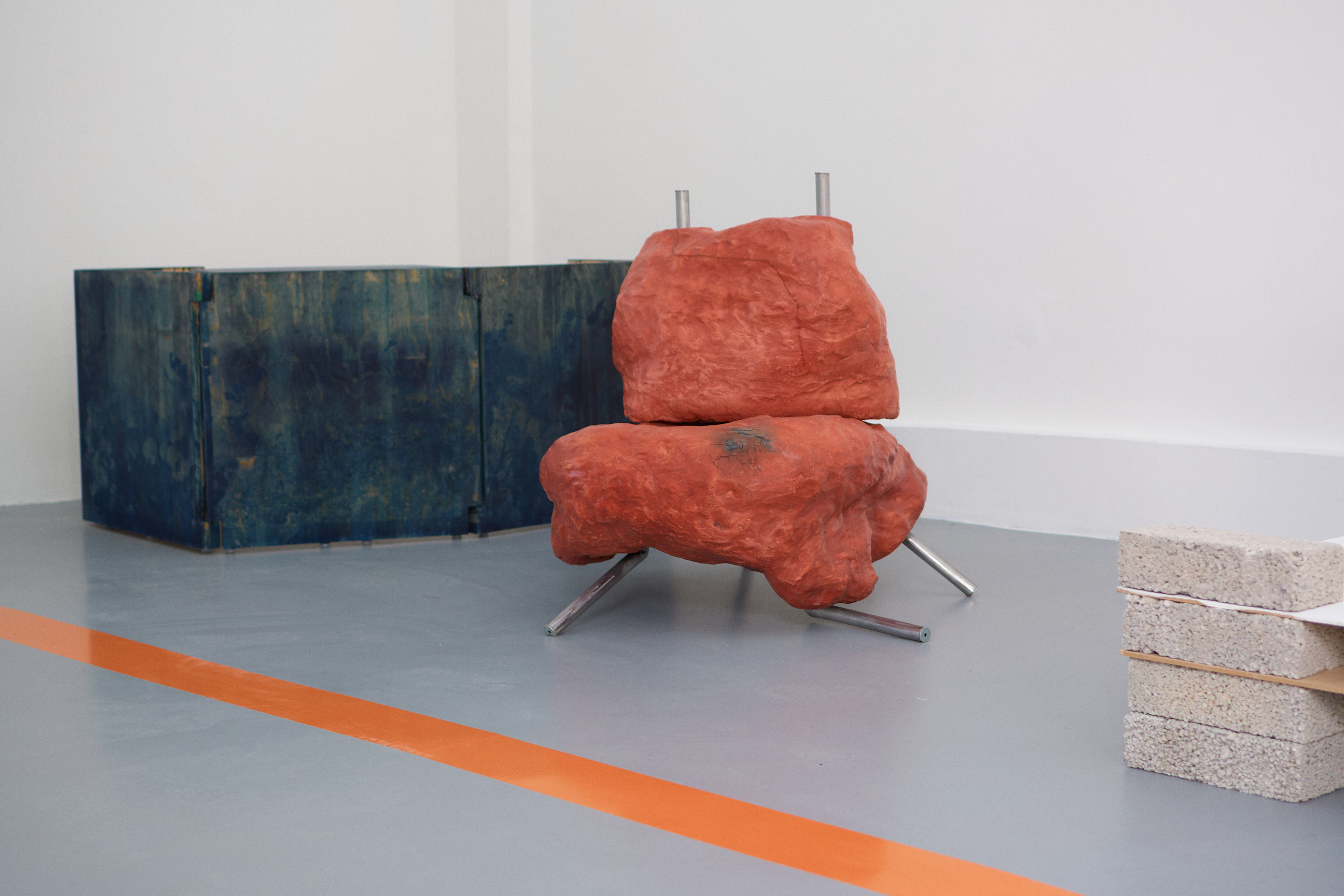 "Educación Física III", curada por David Eardley y presentada por Pink Essay en FÁBRICA en Ciudad de México, es la tercera entrega de la serie de exposiciones de diseño experimental, Educación Física, que celebra la educación en diseño a través de diversas eventos, activaciones y contenido digital al tiempo que promueve espacios seguros para la exploración del diseño.

Esta edición enfatizó la diversidad del paisaje creativo de la Ciudad de México, presentando muebles de diseñadores, artistas y creadores interdisciplinarios. Sobre la base de nuestras exposiciones anteriores en Nueva York, los participantes tuvieron libertad creativa para interpretar su propia idea de "muebles", lo que resultó en una rica instantánea de la escena del diseño de la ciudad con piezas innovadoras que reflejan el talento y las perspectivas locales.


---


"Educación Física III," curated by David Eardley and presented by Pink Essay at FÁBRICA in Mexico City, is the third installment in the experimental design exhibition series, Physical Education, which celebrates design education through various events, activations, and digital content while promoting safe spaces for design exploration.

This edition emphasized the diversity of Mexico City's creative landscape, featuring furniture by interdisciplinary designers, artists, and makers. Building on our previous exhibitions in NYC, participants were given creative freedom to interpret their own idea of "furniture", resulting in a rich snapshot of the city's design scene with innovative pieces reflecting local talent and perspectives.