DESIGNHEADS:
Dante J. Lozano-Garcia
What's design got to do with it?
7.1.22
DESIGNHEADS
is an interview series profiling the next generation of designers, tastemakers, and creatives *shaking up* the design world.
Name:
Dante J. Lozano-Garcia
Age:
22
Location:
Dallas, TX
Instagram:
@dantelozanogarcia
Website:
Under Construction
Are you a designer? Why or why not?
I focus on learning, creating, and communicating through different mediums. Whether that makes me a designer or not is not up to me.
One word to describe your take on design:
Behavioral
The last thing you made:
PRADA in Plaster
The next thing you want to make:
Fashion Accessories + Furniture
A designed object you adore:
IKEA Pencils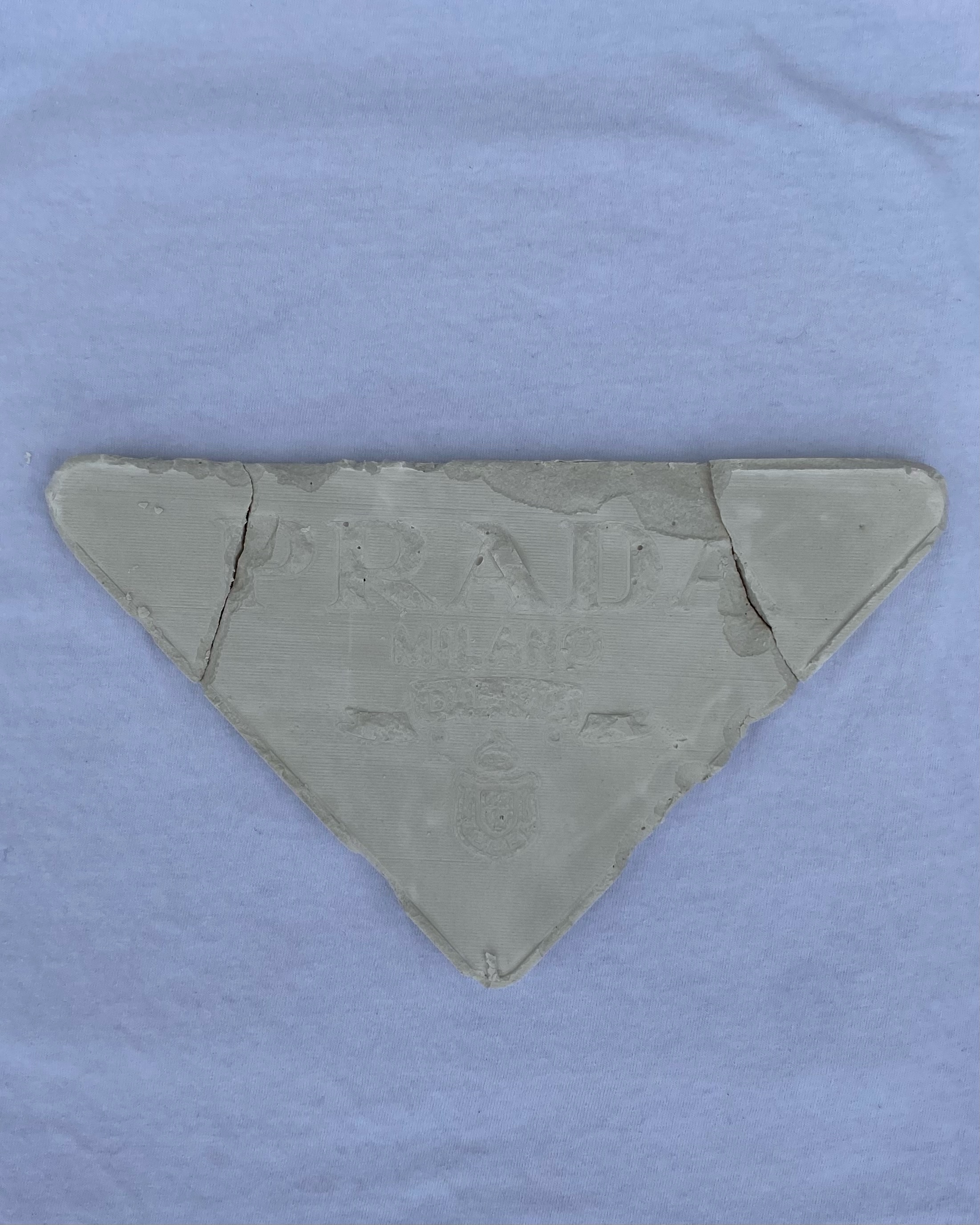 A designed object you can't stand the sight of:
Le Corbusier's Villa Savoye
A moment of pure creative joy:
When I am learning. There is always a bridge between X and Design.
When we say "designing the future," what comes to mind?
Character. I always like when there is a sharp contrast between the designed object and the space, a kind of interruption of the environment. I usually think of that through size, color, and materiality. A good example would be like placing a PRATONE Couch in the middle of St. Peter's Basilica.
If you could show your work to anyone in the world, who would it be?
Frank Ocean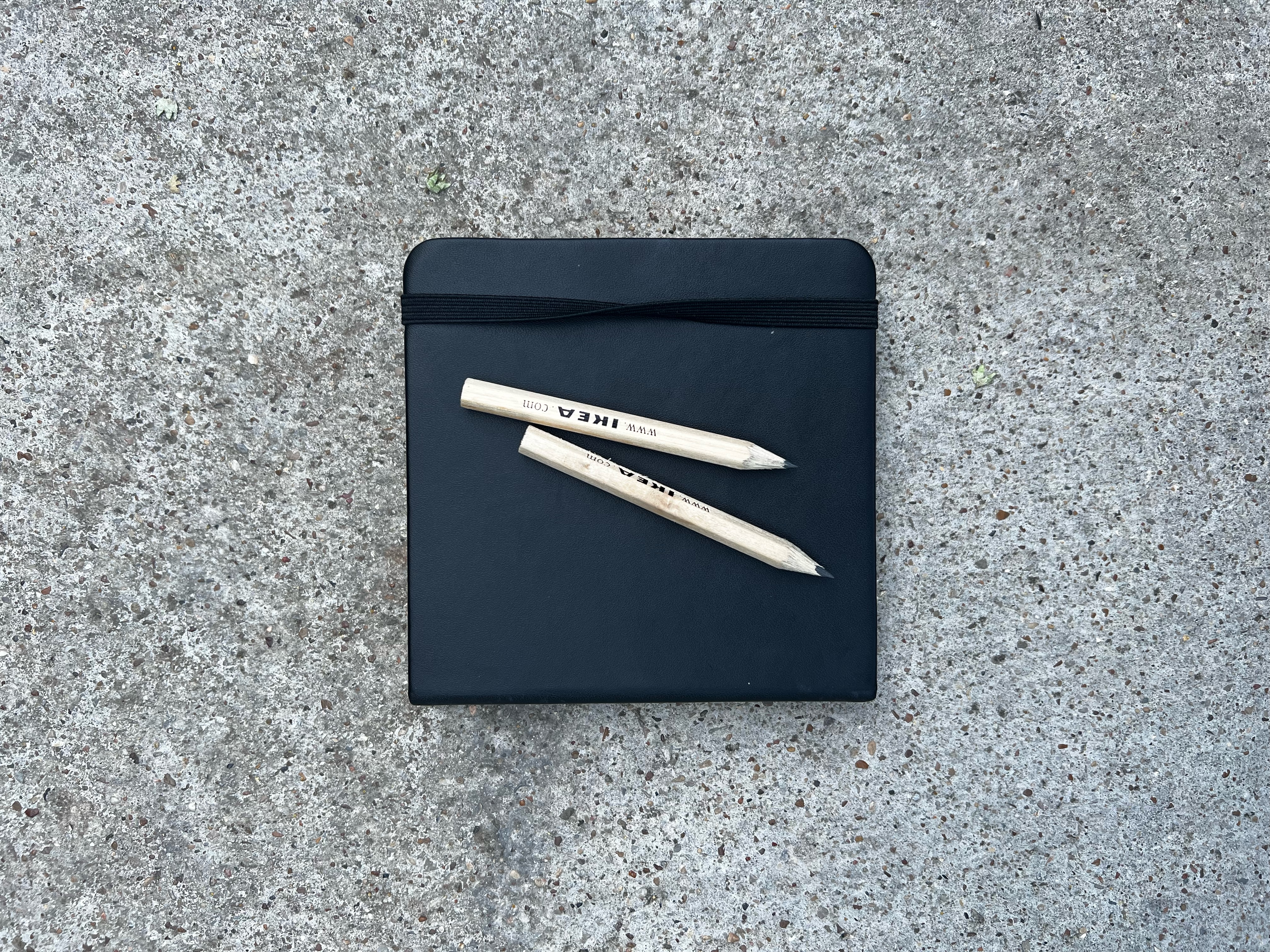 Your aesthetic embodied as a...
Sound?
Ontheway! By Earl Sweatshirt + Standing On The Corner
Color?
#94ADDA
Texture?
Trace Paper
Your *grail*: if you could own one iconic design work, what would it be?
Yomi Eko's Inflatable Arm Chair
What's next for you?
Starting a position as an architectural designer + let fashion and interior design drip into my work + find more music.
︎
Interested in being featured?

**Send your responses to the following prompts AND a hi-res full body photo to hello@pinkessay.space**