DESIGNHEADS: Robby Simon
What's design got to do with it?
7.11.22
DESIGNHEADS
is an interview series profiling the next generation of designers, tastemakers, and creatives *shaking up* the design world.
Name
: Robby Simon
Age
: 31
Location
: Atlanta, GA, USA
Instagram
:
@bored.robby
@playroomisfun
Website
:
playroomisfun.com
Are you a designer? Why or why not?
Yes, I am a designer. It took a while to be able to say that confidently, because I have no formal training. I didn't grow up around design or museums or high art, but was obsessed with aesthetics through music videos, and movies, but I have had to learn to accept it. I believe I am because my mindset is on the kind of internal "ache" of having something in your mind and the drive of needing to see it be made real, just because I feel it needs to exist—even just for me to see it exist.
One word to describe your take on design
: PLAY
The last thing you made
:
a table I designed called the GEŪSE table
, it was inspired by the furniture from Beetlejuice—the scene where the furniture started walking around. I wanted the table to also look like it had this quadrupedal look to it like it could walk.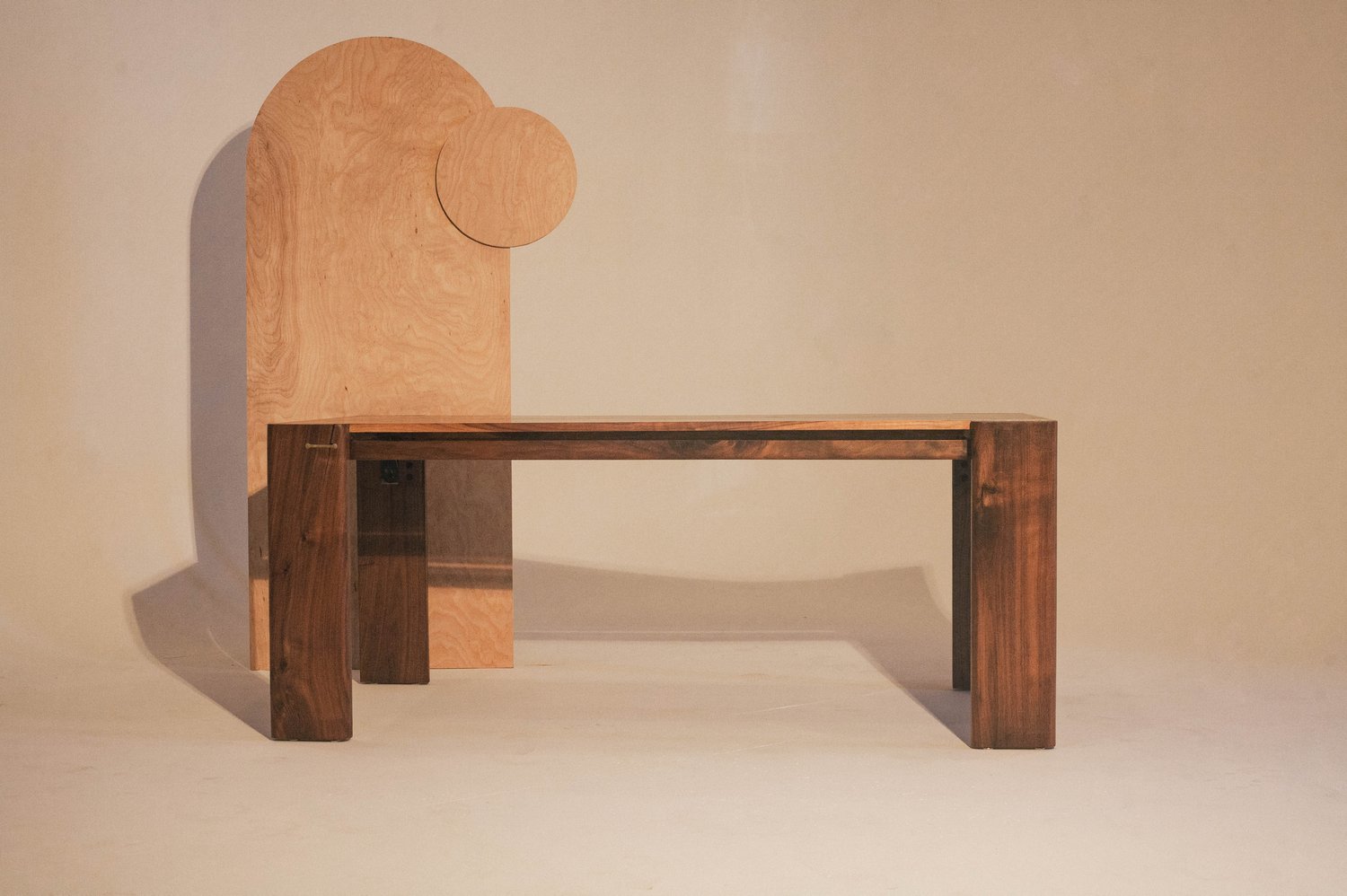 The next thing you want to make
: I have a whole collection I plan to see made by the end of this year hopefully! BUT if I had to choose I want to make the chair I designed for the collection.
A designed object you adore
: God there are SO many, but I really love the Sony PlayStation 2. Video game consoles were such a HUGE part of my life growing up and they represented the worlds the designer WANTED you to inhabit. To be transported. Everything from the ad campaigns to the loading screen for that console were so sick. It's like a brutalist sculpture as much as it is a gaming console. It's so beautiful. I love the startup screen with the swirling white balls of light. It's so sick.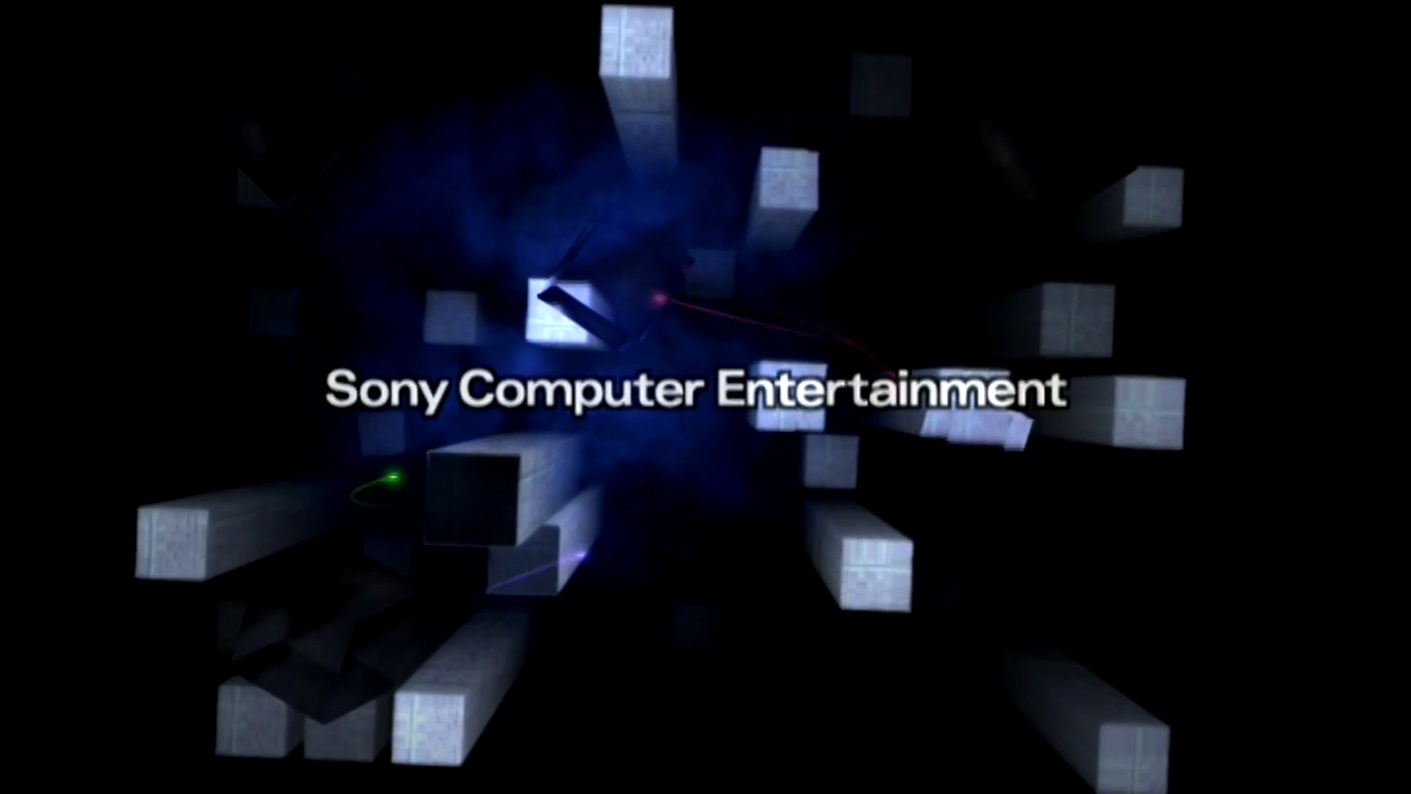 A designed object you can't stand the sight of:
Modern cars. Like a Honda or something. We all drive them, but they are hideous to me.
A moment of pure creative joy
: finding a piece that speaks to me, like for me, the first time I saw the Ettore Sottsas Bed or the Ultrafragola mirror, or my first time seeing something new whether old or from a current designer. That euphoric feeling of seeing something and being in awe even if the object is simple.
When we say "designing the future," what comes to mind?
Opening design to all people. The freedom to make the world as you see it is so utterly freeing, and to make it accessible to everyone, truly democratizing it, would change the world. All of those stifled ideas we don't get to see because of a lack of access, and elitism are damaging to our world. I feel we are close with this era and emphasis on "post-modern" design coming to the forefront of the conversation right now. This is an opportunity for each person to have their own canon and language in the design world.
If you could show your work to anyone in the world, who would it be?
Pharell Williams and all he does is deliver the signature Neptunes 4 count intro as a confirmation that he thinks it is good.
Your aesthetic embodied as a...
Sound?
The whooshing startup sound of the Sega Dreamcast startup screen
Color?
The four colors in the Play.Room logo.
Texture?
Nickelodeon Gak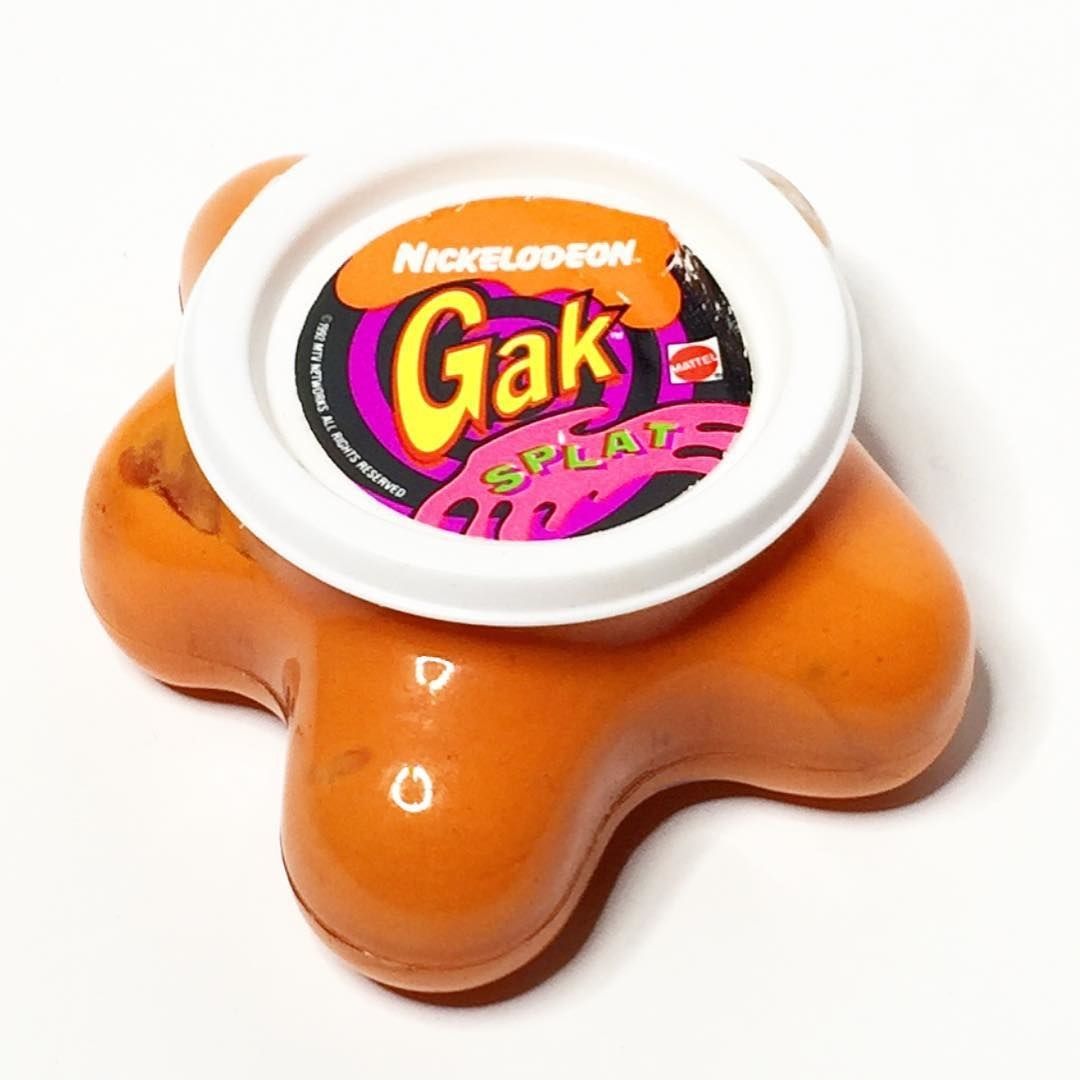 Your *grail*: if you could own one iconic design work, what would it be?
Oh this is Easy, The
Soriana Sofa by Tobia Scarpa
for Cassina. I love the globular structure that makes it look like you can melt into it. And the fact it appears to have no legs just makes it so sculptural. It also has such a futuristic look to it.
What's next for you?
Now, I am designing new lighting, and seating and tables for my second collection, and also releasing candles, cutting boards and embroidered shop jackets. Just concentrating on world building for Play.Room which is super fun to me.︎
Interested in being featured?

**Send your responses to the following prompts AND a hi-res full body photo to hello@pinkessay.space**