DESIGNHEADS: Canvas
What's design got to do with it?
6.23.22
DESIGNHEADS
is an interview series profiling the next generation of designers, tastemakers, and creatives *shaking up* the design world.
Name:
We are Canvas, Gustavo Lopez Mendoza (he/him) and Gene Lee Han (he/him)
Age:
28 (Gustavo) + 25 (Gene)
Location:
NYC
Instagram:
@_____canvas
Website:
canvasdesign.cargo.site
Are you a designer? Why or why not?
We are makers, tasters, curators, engineers, architects, and collaborators who are curiously invested in bringing something new to the table, so yeah, guess we are.
One word to describe your take on design:
Trial
The last thing you made:
We just wrapped up an interior renovation project for a client in Manhattan. The design includes several pieces including an office built-in wall unit, an entryway built-in, and a new kitchen island. All pieces are custom fit for the space and to be manufactured in NYC by local millworkers.
The next thing you want to make:

A ladder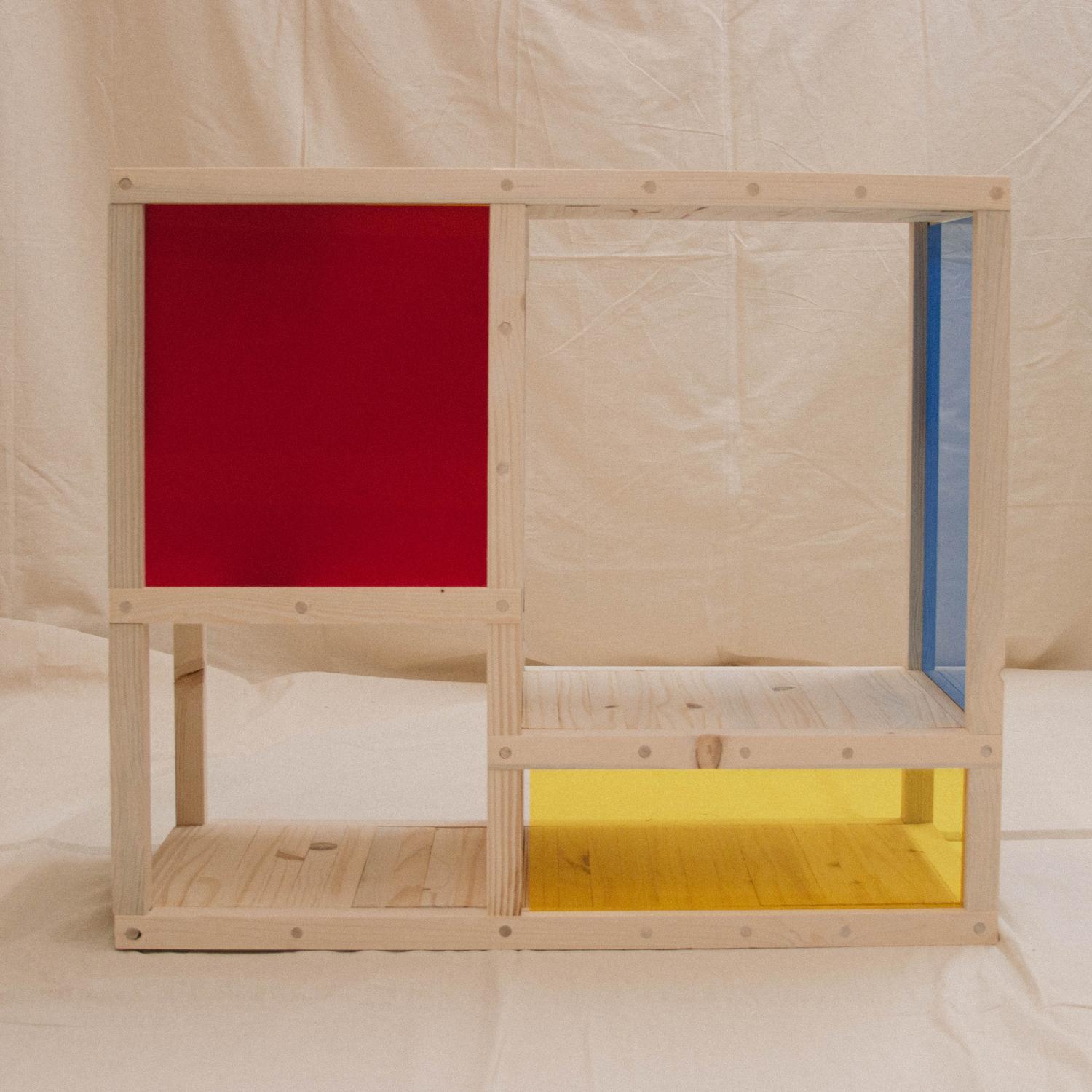 A designed object you adore:
Flower Backboard Mini Hoop by Chance Athletics
A designed object you can't stand the sight of:
Jeff Koons' balloon dogs
A moment of pure creative joy:
Digging through the scrap bin
When we say "designing the future," what comes to mind?
As multidisciplinary creators, we're hopeful that we can create avenues for ourselves and others to make waves in adjacent worlds. Design itself can be broad but outcomes are driven by precise processes which are similar in nature.
If you could show your work to anyone in the world, who would it be?
Pharrell , like when Ye played Through The Wire for him for the first time
Your aesthetic embodied as a…
Sound?
Walkin by Denzel Curry
Color?

Canvas, any color with it works
Texture?
Canvas, any texture with it works
Your *grail*: if you could own one iconic design work, what would it be?
Togo Lounge Chair by Michel Ducaroy
What's next for you?
We're working on a number of exciting collaborations including product, furniture, and brand design.
︎
Interested in being featured?

**Send your responses to the following prompts AND a hi-res full body photo to hello@pinkessay.space**