DESIGNHEADS: Bradley L Bowers
What's design got to do with it?
6.24.22
DESIGNHEADS
is an interview series profiling the next generation of designers, tastemakers, and creatives *shaking up* the design world.

Name:
Bradley L Bowers


Age:
35


Location:
New Orleans


Instagram:
@bradleylbowers


Website:
bradleylbowers.com


Are you a designer? Why or why not?


If a designer is a person who solves problems in inventive ways, and gets to occasionally eat at fancy dinners, then yes I am. If not…


One word to describe your take on design:


gag


The last thing you made:


Halo table lantern


The next thing you want to make:


drinkware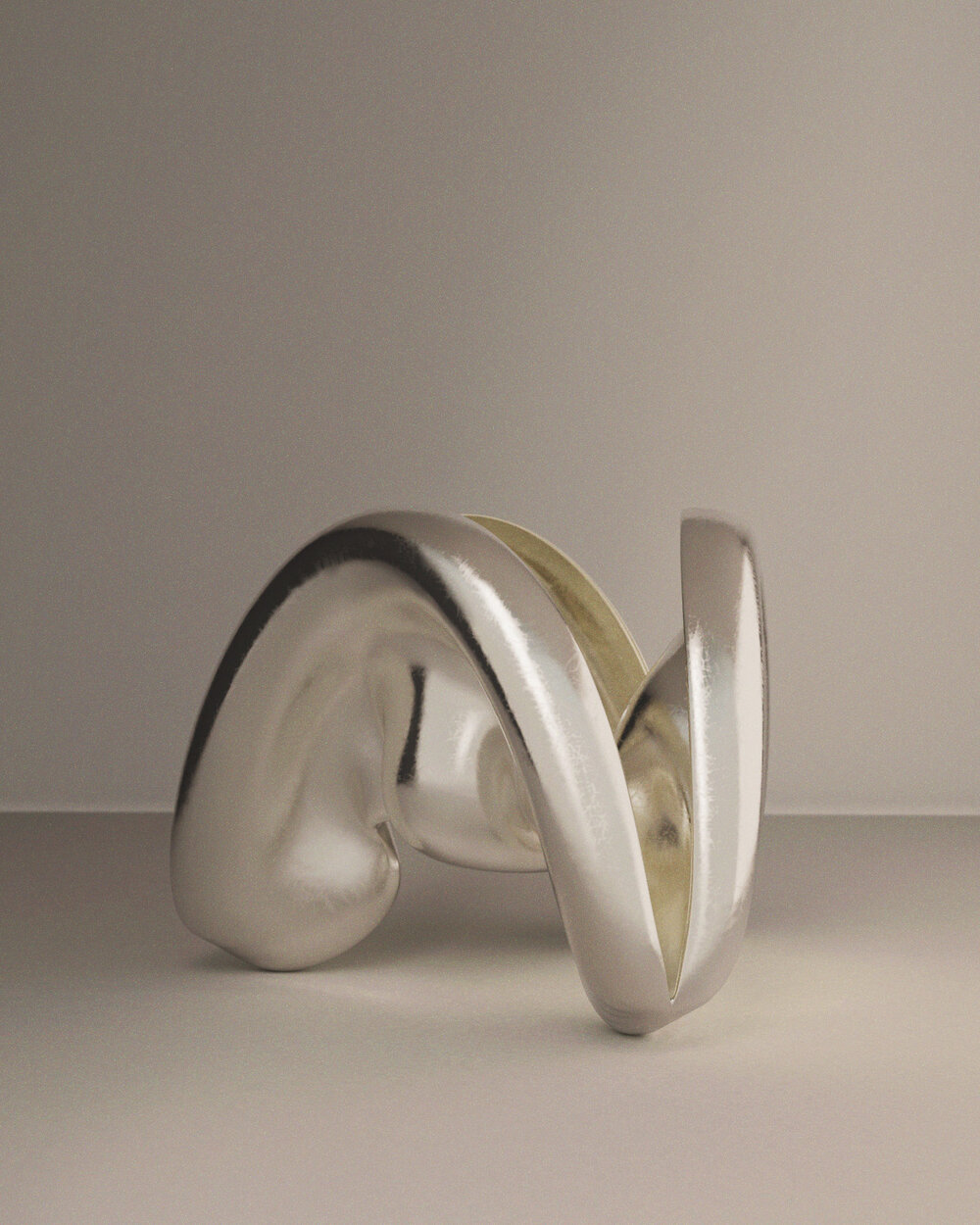 A designed object you adore:


Pleats Please from Issey Miyake


A designed object you can't stand the sight of:


Adidas Stan Smiths


A moment of pure creative joy:


Nailing the climax of Aretha Franklin's "Natural Woman" at karaoke


When we say "designing the future," what comes to mind?


Teaching/forcing people to open their minds and see the multitudes contained within things. And to let people know that it's okay to be wrong and start again.


If you could show your work to anyone in the world, who would it be?


Kuang-Chen Chang
- he's this actor who has a certain gravitas that he brings to his characters. I think we'd have a good creative chat/drink session.


Your aesthetic embodied as a...

sound?


That sound that an orchestra makes as they tune their instruments before a performance


color?


The color of molten glass, when it's both a color and a source of light, and it's changing and cooling but it still glows until the end


texture?


wet stone


Your *grail*: if you could own one iconic design work, what would it be?


Zaha Hadid's Moon System for B&B Italia


What's next for you?


I'm working on some interiors projects, and some more textiles (I'm falling in love with making fabrics from color). I want to try my hand at everything, and if and when it feels good I want to keep doing it, and if it doesn't feel good I want the freedom to move on down the road to the next thing. Oh and I want to get with a jewelry company and inject some va va va voom into their catalog!!
Interested in being featured?

**Send your responses to the following prompts AND a hi-res full body photo to hello@pinkessay.space**