GUEST EDIT
Asia Grant's Dream World
January 18th, 2022

By Asia Grant

Dream World

is a recurring feature in the Pink Essay newsletter where we invite designers and tastemakers to share their dream home, whatever form that might take.Asia Grant is the Founder and Creative Director of Redoux, a line of skincare and scented items inspired by design and nostalgia. Her work focuses on how scent can be used to bring people together and celebrate our collective experiences. You can find her at @asia__grant and

@redouxnyc

on Instagram.

︎I've always wanted a space that physically looks like what a clear mind feels like. Spacious, bright, potentiating, and, most of all, welcoming. The personification of my space would be a wise, chic, well-traveled grandmother that looks 45 (but is actually 120) and has cut fruit waiting for you in the kitchen. The pieces in it feature elements of my multicultural upbringing and the small luxuries that make me feel most like myself.
Noguchi Akari Lamp


The Noguchi Akari 10D floor lamp is the quirky cousin to the more popular 10A. All Noguchi lamps are designed as "light sculptures" and the 10D features a more organic wire structure that blends timelessness with fun.



Vitsoe Shelving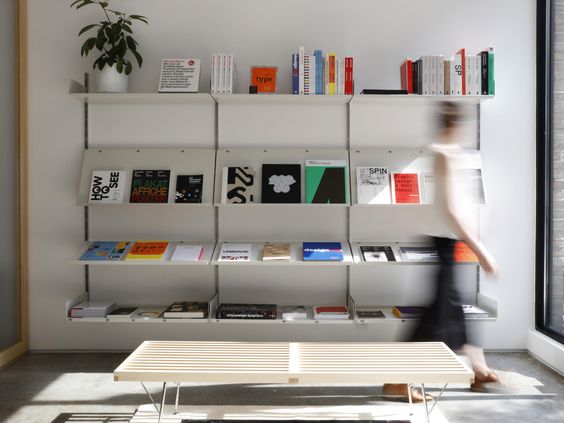 The idea of having a full wall library in synonymous with self actualization for me. I'd want my library specifically on Vitsoe shelving because the subtle and modular design allows for more book faces to be seen. I'm normally reading more than one book at a time, and sometimes I just like looking at them on the shelf so I'd love to just lay them out.



Wooden Utensil Sculptures


I spent summer's in the DC suburbs with my Filipino grandparents and I distinctly remember this huge decorative wooden fork and spoon pair that was hung on the wall behind the breakfast table. Sharing a meal together is a cornerstone of my family culture and I've developed my own love for feeding friends so I'd love to bring this piece into my dream space to build on tradition.



"The Boy Swimming" by Michael Oliver Love


I saw this picture by Michael Oliver Love, titled "The Boy Swimming", and instantly fell in love. It's reminds me of David Hockney's pool series, specifically "A Portrait of an Artist." I also love water and be surrounded by it at all times in all visual forms.



Porcelain Dumplings by Stephanie H. Shih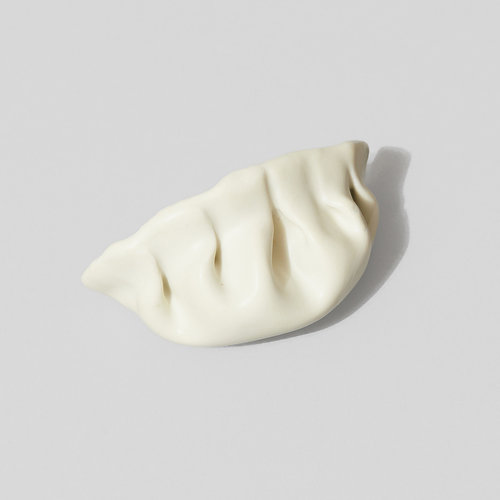 I remember the first time I saw these Porcelain Dumplings by Stephanie H. Shih on Instagram and I screamed. I just want to use them in my house for everything from centerpieces to paperweights.



Hastens Mattress

I love sleep. We spend a third of our lives sleeping, and the remaining two thirds of our lives heavily depends on the quality of that first third. I use to think that a bed was something just what it was, but I was proven wrong after sleeping on a Hastens 2000T. I still dream of the sleep I got on that bed and have been forever changed.



Gingko Tree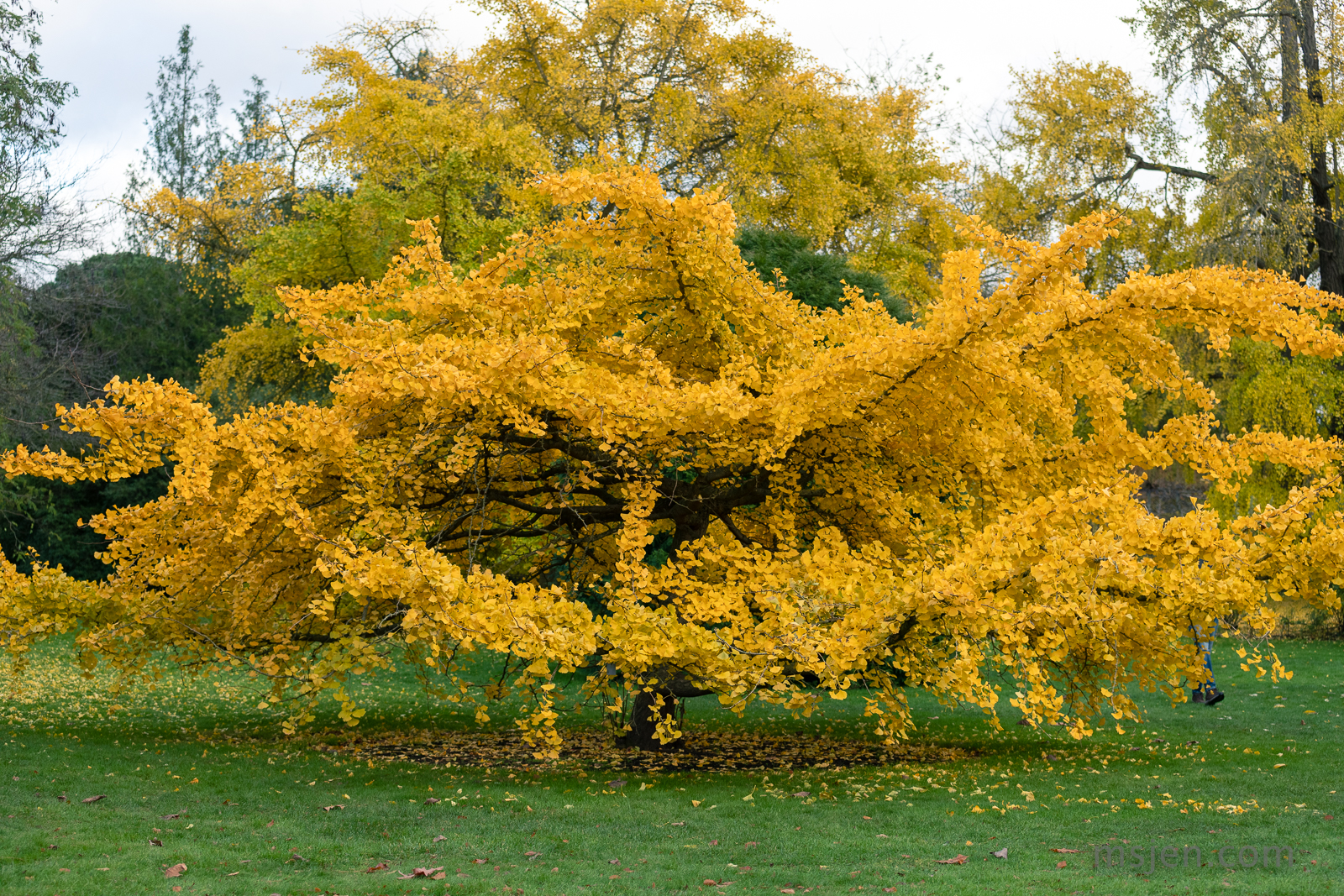 This isn't a product, but I really want a gingko tree on my future dream property. To me this yellow is unmatched and joy in it's original form.︎